I was sitting on the rocky bank of a fjord, completing the last pieces of my master's project and looking into the distance. I was thinking about the time that had passed, things I had done and people I had met. I was about to get a degree in architecture and decide what I should dedicate my life to but I was still uncertain about that.
I used to teach in a drawing school and worked with great architects on international competitions. That was challenging but what I liked about architecture was its connection with visual arts – the process of project design and presentation. I used to present my thoughts at academic conferences which was rewarding and appreciated thanks to my outstanding ideas and presentation skills. During the studies I also participated in a leadership program. In the meantime I took up a sales assistant and a waitress job. I wanted to challenge myself as a team-worker. Additionally, I found a passion for wine culture thanks to trainings I received in an Italian restaurant. In the end, I declined a PhD contract in order to chase new opportunities in Norway. With this wide array of interests I have always been an artist taking on different roles, eager to explore the world. In every discipline I was looking for a chance to use my manual skills and to express my individuality. Nevertheless, I did not want to make art for a living as I prefer not to be bounded by any frames. I was floating between imagination and reality.
In Bergen, where I lived for two years, I finally found peace and life balance. I developed the ability to look at the bright side and accept the reality the way it is. I learned to like rain, following the example of Bergen natives who say that there is no bad weather, only inappropriate clothes. However, I stopped enjoying living far away from my family and friends, no matter how wonderful and hospitable the country was.
I left Norway and as a Nordic language speaker and an enthusiast of the city, I hoped to work for Nordea in Łódź. I wished for a job that would enable me to develop my Norwegian and to live an organized life. Now that I am back, I can see the advantages of working in a Scandinavian culture. Spending your day in a stressful environment is harmful, that is why I appreciate the peaceful and learning-centred atmosphere in Nordea, its soft ambience and a workspace full of plants.
The company puts a lot of resources into training, to ensure high quality of task performance. Nordea is focused on work-life balance. I do not take work home so I can devote my free time to hobbies, cooking and sport. Moreover, the company offers numerous development opportunities. One choses a desired path based on individual preferences and skills. Nordea also supports sport and cultural initiatives. Have you heard about some other company where employees play the instruments in an open-space office after work?
In addition, I should mention that the city is unique and its extraordinary beauty invites me to explore it every day. In Łódź you will not find a typical market square with a statue in the middle. However, every corner of the city is marked by the history of textile industry and manufacturing. The combination of brick buildings, traditional and modern tenements with municipal parks full of unique tree species is stunning. It is strange, but it makes everything better. It is the contrasts that I like here most. Some districts look like time stopped there years ago. It is sentimental to see small private shops in the era of global chains. The local folklore of the Bałuty housing estates may be shocking but it is intriguing as well. I ride my self-renovated bicycle everyday and admire this city more and more. The city offers as many cultural, social and sport activities as other big European cities. I feel very welcomed here.
---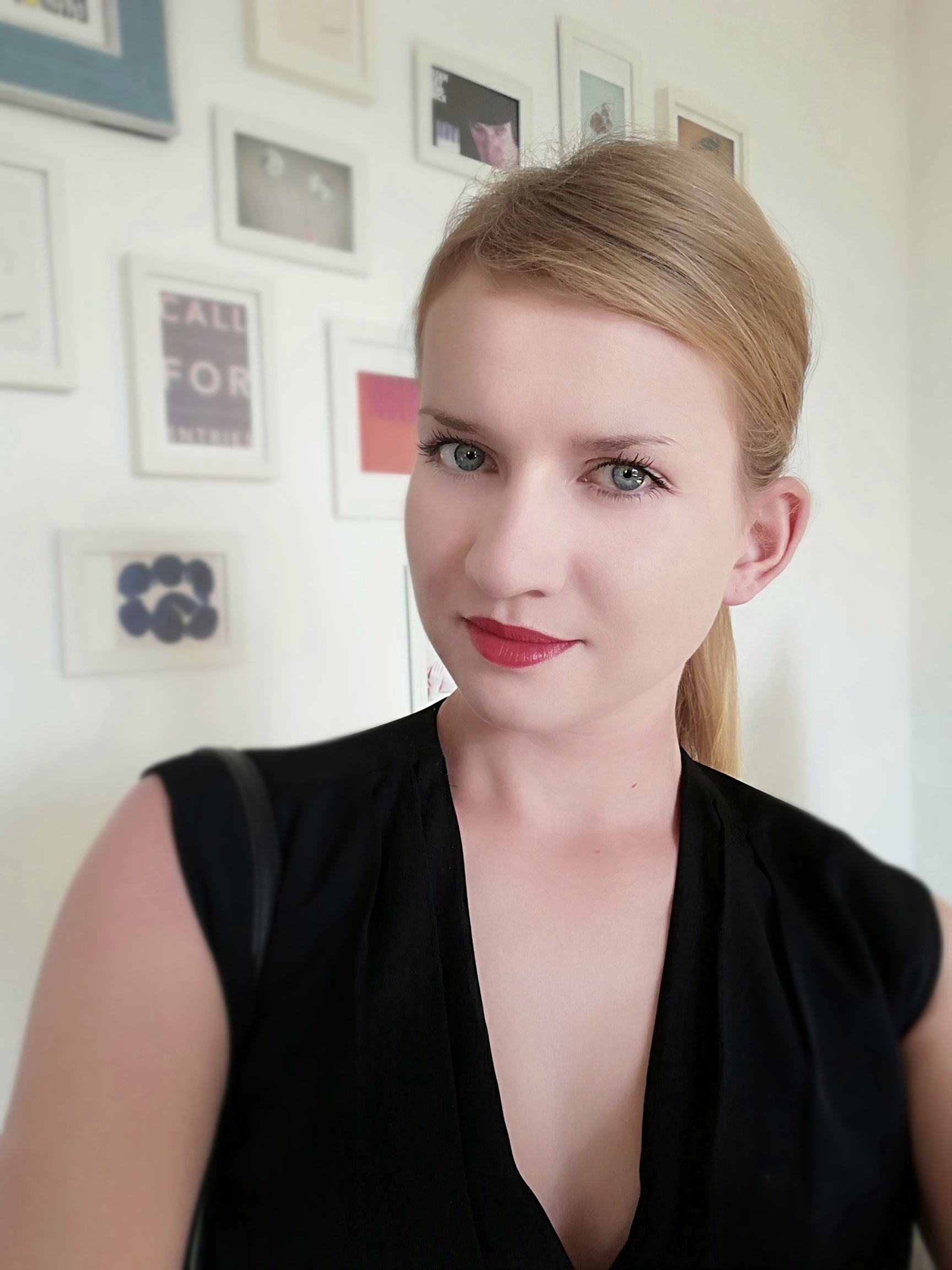 Ewelina Sypek
Junior Process Officer in Norwegian Processing Team 5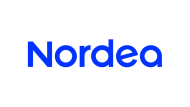 Master of Architecture and Landscape Architecture and a perfect housewife in her personal life. A painter and an amateur illustrator focused on arts, cultural life and self-development. Speaks Polish, English, Norwegian and Spanish.
Would you like to meet Ewelina at Nordea? Browse job offers of Nordea Łódź.