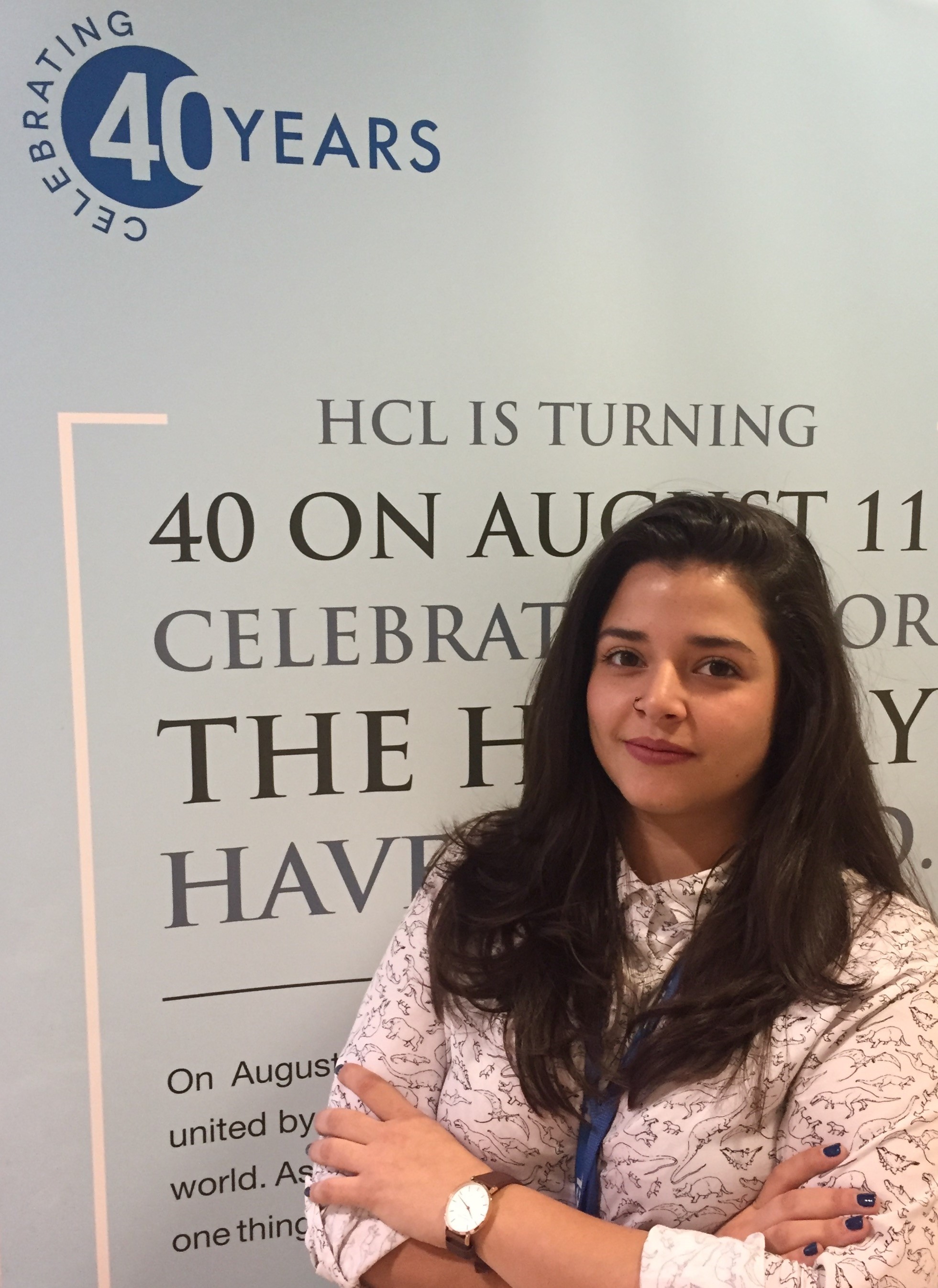 Lidia Sánchez
Shift Lead/Servier Project
My career
Can you describe your professional journey?
My professional journey started when I moved to Poland. I like traveling, culture and history. I visited a friend in Bydgoszcz and I liked it there. I thought that it would be good to witness how Poland is changing and I decided to stay. My passion around history and politics told me I need to meet the country more.
One company in Bydgoszcz accepted me to support client in French and English. After six months they were opening a new Spanish line and offered mi promotion, which I accepted.
How did HCL find you?
One day a recruiter contacted me asking if I'm interested in Lead's position. I sent a CV. It occurred position is already taken but they offered me trainer's job. During 3rd interview I got to know it's Google. I decided to relocate to Cracow. I'm a risk-taker, so why not!
How did you grow in HCL?
I've been working as a trainer for Google. But the opportunity came to become a part of a new project. To build up a team from the scratch. And here I am leading Servier Team which is still under construction. I spent 7 weeks on transition, half of that time in Paris. Now it's a difficult time to put all the pieces together to create a functioning client support.
What do you think is your professional path?
I think that managerial path is mine. It gives you universal skills and competencies. No matter the field and industry those skills guarantee career development.
My passion
What makes a good manager?
I understand that every individual has a background. I tend to think that everybody has a value added to the team. I'm able to see positive thing in person, what value he or she can add. I believe in the idea of team. A manager needs to understand that it's not about hierarchy but the team work. Human factor is important to me and networking is my passion.
What do you usually do in your free time?
My interests include: culture, politics, history, reading, arts. If I was to choose one, I would go for the reading. I read any kind of literature from political essays to fantasy. I love Latin American writers like Marquez. I love the way they create reality.
If I was to read one and only book in my life would you advise me to take?
It would be Marquez Love in a time of cholera, and no, wait, one more The Doctor by Gordon. You see, I'm unable to pick one, you need to read them all.
What do you like about Poland and what do you miss from Spain?
When I came to Poland I was surprised how the good were things going. The cities are beautiful and clean, the streets were safe. And in HCL I loved the diversity. I was included from the day one which I loved.
What I miss from Spain is the sun and the openness of people, even those unknown on the streets.
If you were to share your experience with HCL employees, what would you tell them?
Maximalise the time in HCL. Don't think that if you are analyst, you cannot grow. Put your heart into it and you can grow, just find the place for you.
---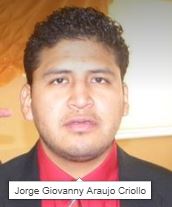 Jorge Giovanny Araujo Criollo
FSO Coordinator - Regional Lead; SC Johnson Project
Passion
How come that you live in Poland?
I'm from Spain, but born in Ecuador. I knew nothing about Poland. My Spanish University advised me to go to Erasmus Students Exchange and that is how I come to Poland.
What do you like the most here?
You will be surprised.... weather. In Spain it is 40 degrees in summer. Great to go on the beach but not so good to work and live on a daily basis. Oh and good food, especially żurek and pierogi.
The most surprising thing in Poland?
The language. I remember when I stepped out at the airport 6 years ago nobody spoke English. I was standing for half an hour until I found one guy who helped me to find my way to the apartment. Now I understand more and more and it sounds familiar to me.
Your hobby?
Of course football. Football is more than a hobby. I play in a friendly league, each Sunday, and also HCL business league. I meet great people here by playing.
Career
How did you become HCL employee?
One of my claques referred me. It was a quick interview and I got a job. I was told by a friend that the working atmosphere here is good, and I agree. I started in SCJ Project and I am working for the client until now.
How did it happen that you are managing virtual teams now?
I started working in April 2014 as an analyst in service desk and after a year and a half in service desk where I acquired a lot of knowledge and experience, HCL gave me the opportunity to grow in my Professional career and offered me the position of LTS LTAM Coordinator. In this job along with my RM I gained much more experience and thus I started to work in what was really of my interest - computer world. I was in that position for a year and after that great experience HCL again relied on my experience and so I acquired a new position, Regional Lead.
What do you like the most about your current position?
That I can gain real, not academic experience with networking, which is my passion.
And what is the most difficult for you?
To be a good manager, to build trust in virtual team. I'm not a bossy person.
What would you advise people from first line?
Trust in yourself. HCL will provide everything. You don't need to know everything, you just need to be curious and proactive.
---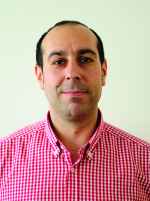 Sérgio Filipe Fernandes Correia
Service Manager
In Poland since 2009
Careers in Poland: How do you like Poland?
Sérgio: I have to confess that when I first thought about coming to Poland, I was sceptical: so far away from Portugal and I knew no one except my girlfriend. After joining HCL and organizing my life everything came into place. The people are friendly and warm, it was fun to discover a new culture and new way of having fun. I really like Poland, all it has to offer, the opportunities the activities, there is always something to do.
Do you work in a multicultural environment?
Oh yes, I work with team members from at least 39 different countries, you cannot go much more multicultural that that!
Were you offered support by your employer and colleagues in the first days at the new job?
I had all the support needed by someone who is really new to a new environment. Whenever I asked for help, there was a helping hand to guide, the team I started working in was great, they were also almost starting so it was a discovery process for all: we learned all together.
What has been your career path up until now?
I started on the 25th November 2009 as an IT Analyst, with a lot to learn and much to give to the company. Today I am working as a Manager in Shared Services and this is a challenge that always keeps me pushing for more. The thing is there is always a margin to learn and grow. Do your best, go the extra mile and the recognition will come.