We improve people's lives, the planet and our company by transforming renewable resources into products you depend on every day!
We fell in love with Krakow over 15 years ago. International Paper was among the first multinational companies to choose Krakow as the home for their Global Business Services Center (IP GBSC). Today, we are an established and expanding center with over 600 professionals delivering a variety of advanced services within one of the world's most respected packaging, pulp and paper companies.
We cooperate with other International Paper's offices and manufacturing sites all over the world to help people receive sustainable and recyclable products that they depend on every day.
Join us if you would like to grow within the field of Supply Chain, Customer Service, Finance, IT, Global Sourcing or HR.
We care. Learn more at https://internationalpaper-krakow.com/
---
Making what matters
International Paper is a global leading producer of renewable, fiber-based products with operations all over the world and over 50,000 employees globally.
In Poland, we have been present since 1992 and employ more than 3,000 people in our pulp, paper and board mill in Kwidzyn, the GBSC in Krakow, our cellulose fibers plant in Gdansk and a sales office in Warsaw.
We produce:
Packaging products that protect goods, enable worldwide commerce and keep consumers safe
Papers that facilitate education and communication
Pulp for diapers, tissue, and other personal hygiene products that promote health and wellness
Our Vision is to be among the most successful, sustainable and responsible companies in the world.
Our strategic framework – The IP Way Forward is how we create value for all stakeholders for generations to come.
IP Way Forward is about:
🌳 Sustaining Forests
🧍 Investing in People
🌏 Improving our Planet
🎁 Creating Innovative Products
📈 Delivering Inspired Performance
Join the company that cares.
---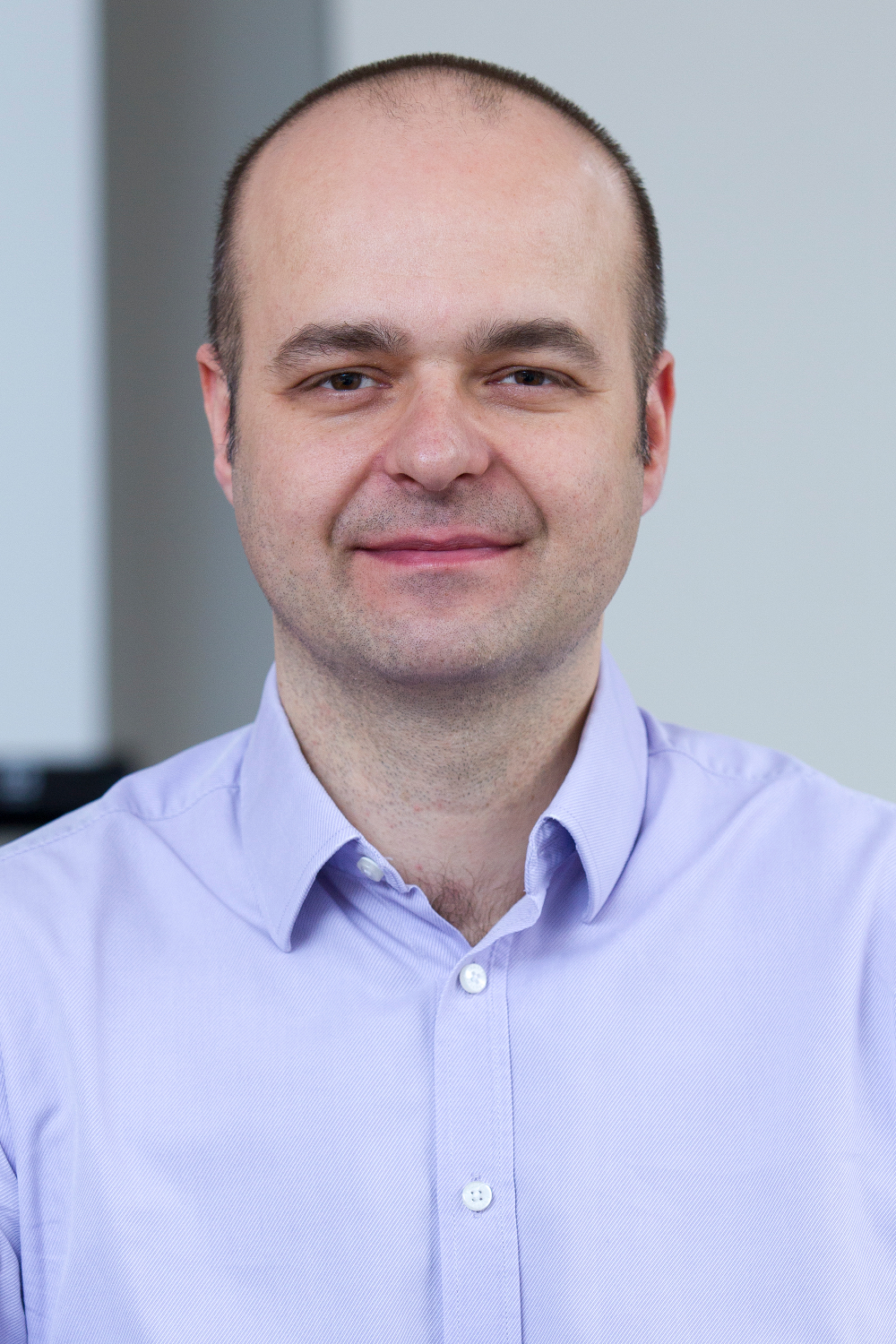 Maciej Dec
President of Management Board
In International Paper we build long term employment relations. We put efforts into understanding Employee's needs. Our company offers development opportunities within and across functions or locations around the globe. We also create an inclusive environment in which everyone, regardless of gender, nationality, age, race or any other diversity factor, can feel valued and appreciated. Diversity is Welcome! Such approach lets us meet unique individuals who share their professional and non-work-related passions and make our environment even more interesting and favorable to achieve results.