We could be making smartphones, rockets or sport cars… but we do what we do best for the past 100 years – we make products that people depend on every day.
International Paper is a leading global producer of renewable packaging, pulp and paper products. We are located in more than 24 countries employing 52,000 people. In 2004 International Paper was among the first organizations to choose Kraków as the home for their Global Business Services Center (IP GBSC). Now we are an established and expanding center with over 600 employees delivering a variety of advanced, value-added services. We cooperate with other International Paper's offices and manufacturing sites all over the world. IP GBSC is a great place to grow for employees educated and specialized in various fields:
Global Customer Service, European Supply Chain, IT (Business/Process Analysis, IT Project Management, IT Service Desk and Regional Support, Data Center Operations, Technical Application Services, Telecom, Information Security), Finance (Financial Planning & Analysis, Accounting, Credit Analysis, Audit and Tax), Global Sourcing, HR and Administration.
Join our team and enjoy:
Newly renovated, people friendly office in the city centre;
Development opportunities, like free language classes, expert-led training;
Big choice of benefits (not only Multisport);
Multiple wellness initiatives and company parties;
Wide range of private medical services;
Infinite Possibilities to Express your Best and Shape our Future.
---
Making what matters
Our Vision is to be among the most successful, sustainable and responsible companies in the world. We are proud to engage in Corporate Social Responsibility (CSR) and make a positive impact on the local community and our employees. At IP GBSC, with our "Branches of Giving" grant program and other CSR initiatives, we focus our support around three areas: environmental education, literacy and health. Employee volunteering activities and events such as Earth Week, or Bake a Cake for Charity mobilize our people throughout the year. It builds a sense of community and makes us proud of who we are.
---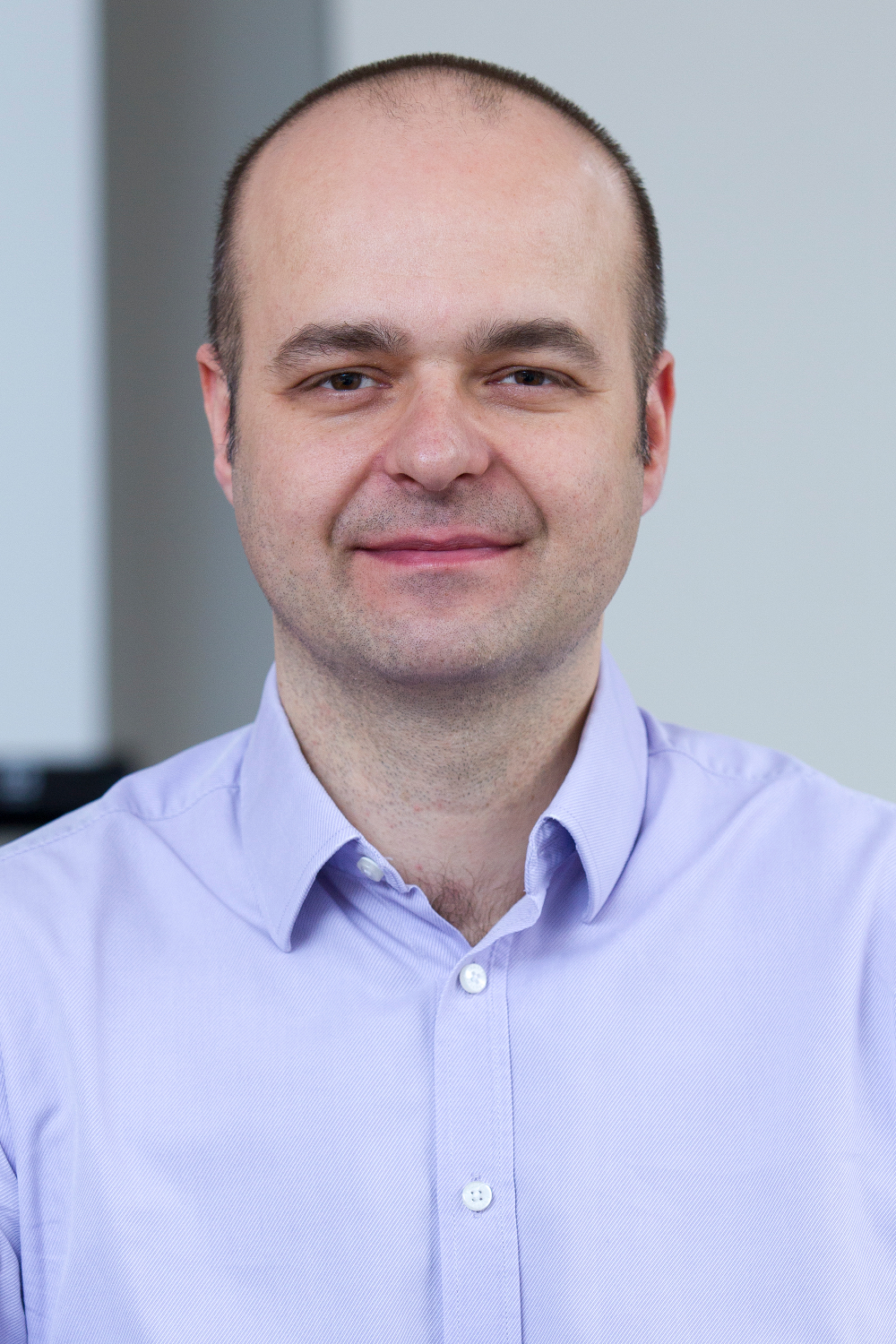 Maciej Dec
President of Management Board
In International Paper we build long term employment relations. We put efforts into understanding Employee's needs. Our company offers development opportunities within and across functions or locations around the globe. We also create an inclusive environment in which everyone, regardless of gender, nationality, age, race or any other diversity factor, can feel valued and appreciated. Diversity is Welcome! Such approach lets us meet unique individuals who share their professional and non-work-related passions and make our environment even more interesting and favorable to achieve results.