Joining us you will get an influence on the future of the tobacco industry and yourself. You will decide where and how fast you want to develop. With us you will discover what a truly open and diverse working environment means. And how does it feel to be part of strong and supporting team open to bold decision taking. Reaching for the experience of more than 70,000 employees worldwide, we will make history together. You must be part of that. Join us!
What are we betting on?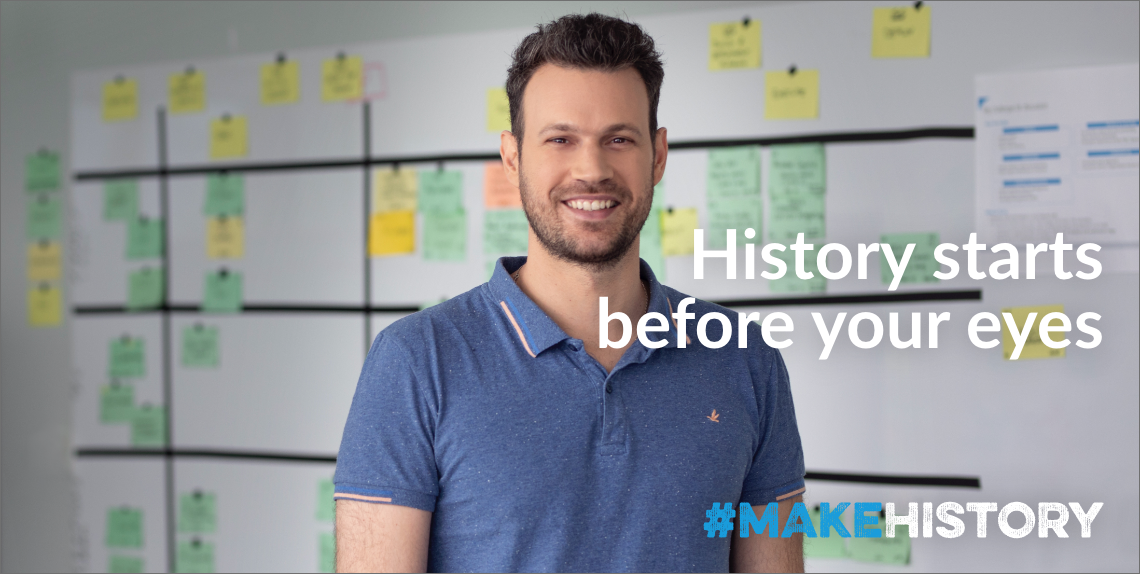 Yes, we are the leader of the sector. Yes, we have over 140 years history. And yes, we are hungry for more! We hold the courage to address the worldwide changes, focusing on our consumers needs first. We' re currently making the biggest transformation in the history of our company and the tobacco sector in general. Based on science we are implementing innovative technologies. What for? We want to change peoples' lives by creating a smoke-free future. This is huge challenge, thus we need transformation and innovation in all areas of our business.
In the Business Services Centre we are optimizing our supply chain, financial, IT, HR and purchasing on daily basis. Thanks to our experts million customers worldwide can count on us everyday. We hire people from over 30 nationalities and we speak more than 25 languages. We mix international environment with deep expertise - because we believe the transformation starts under your eyes. And we need you to help us to achieve our goals. Will you join us?
Hungry for more insights about us and job offers: check https://pmicareers.pl/en/
It's about actions, not words