About us
As one of the world's leading providers of financial services to institutional investors, we are a global organisation with a deep commitment to the markets and clients we serve. Since our entry into the European market in 1970, we have built a strong presence in the region and today we have approximately 13,000 employees in the EMEA region. Our local expertise enables us to offer clients a complete range of financial services across the investment spectrum, including investment servicing, investment research and trading and investment management.
---
What makes us unique?
Global Inclusion & Diversity, our company-wide initiative, aims to ensure that every one of our employees feels engaged and valued by recognising their unique talents and contribution to our business. Structured around Employee Networks and Committees the programme helps employees come together around a common goal, share their unique perspectives and creates opportunities for networking and professional development. This positively influences the atmosphere in the office as evidenced with the ABSL recognition for State Street as Business Leader with Most Vibrant Workplace in Poland in 2015.
---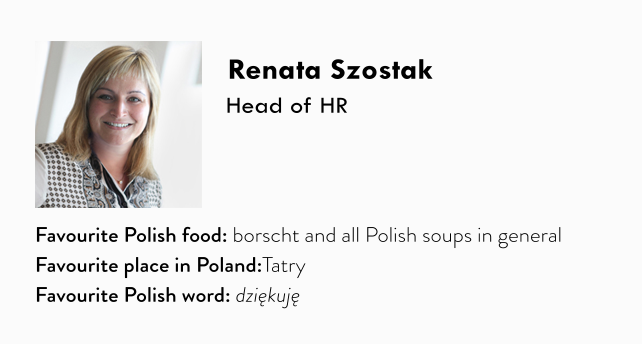 Since establishing our Kraków operation in 2007, we have grown rapidly and now employ more than 4,000 local professionals in two attractive locations in Poland: Kraków and Gdańsk. Our talented employees provide a range of complex investment servicing solutions, including end-to-end investment fund accounting, derivatives processing, securities valuation, financial reporting and hedge fund administration. The continuous development of our employees is important as we strive to rapidly build our local management team and create future leaders from within.
---
Recruitment data
Total number of employees: more than 3,000
Recruitment plans for 2019: 1,000
---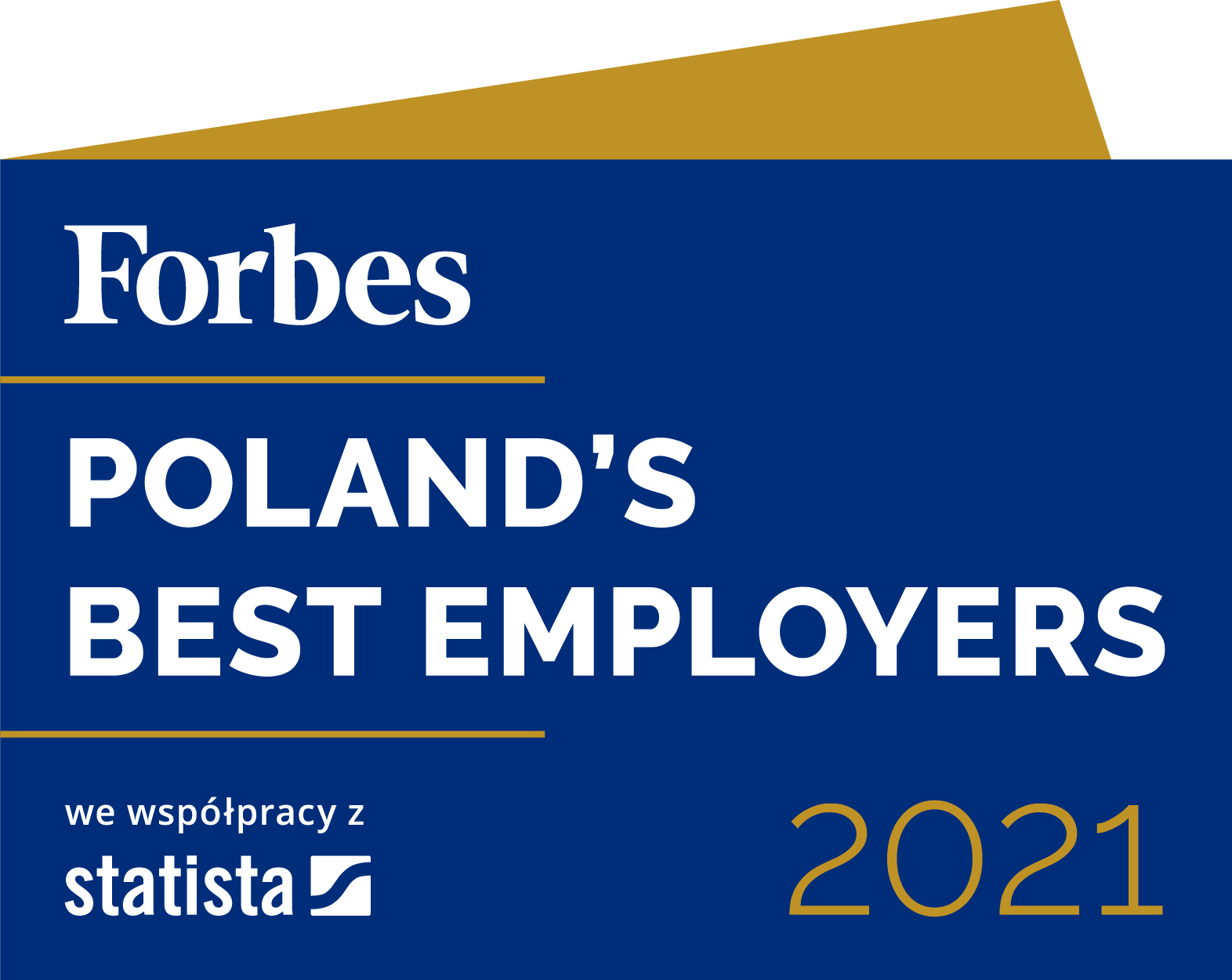 State Street was named one of the
"Forbes Poland's Best Employers of 2021"