About us
From gaining new experiences in different roles to acquiring fresh knowledge and skills – at UBS we believe that you should never stop growing and learning because life never stops teaching. We know that it's our people – with their unique backgrounds, skills, experience levels and interests – who drive our ongoing success.
Ready to be part of #teamUBS and make an impact? Find out more at ubs.com/careers.
UBS works with individuals, families, institutions, and corporations around the world to help answer some of life's questions – whether through award winning wealth management advisory, investment banking and asset management expertise, or private and corporate banking services in Switzerland (our awards https://www.ubs.com/awards).
With more than 71,000 colleagues around the world, we collaborate across all major financial centers in 50 countries (as of 31 December 2020). Although we all come from different backgrounds and specializations, two things unite us: the conviction that we're stronger together, and the will and curiosity to constantly innovate. That's the key to us unlocking our full potential (and what we look for in everyone who joins us). It's also why we're regularly recognized as an attractive employer.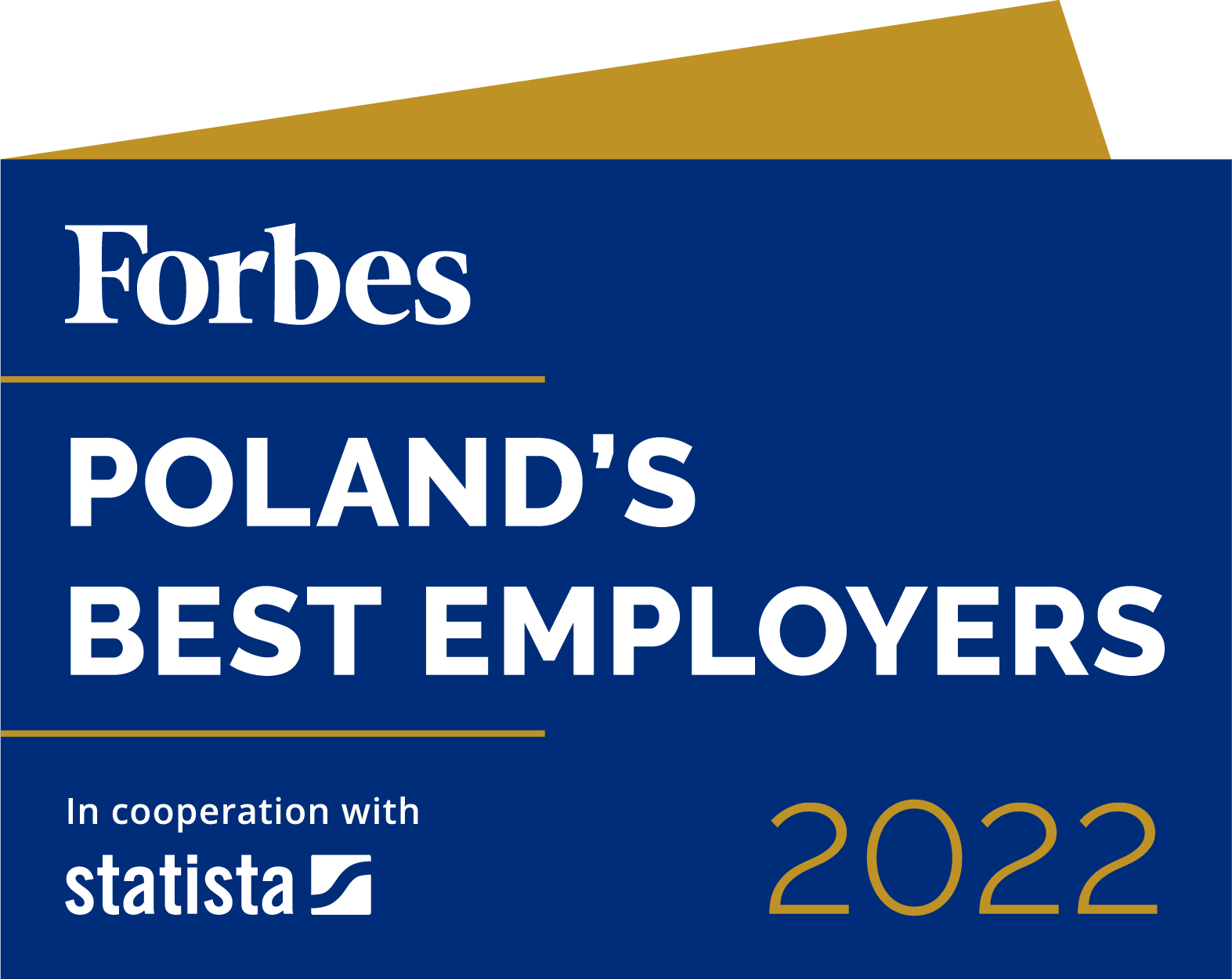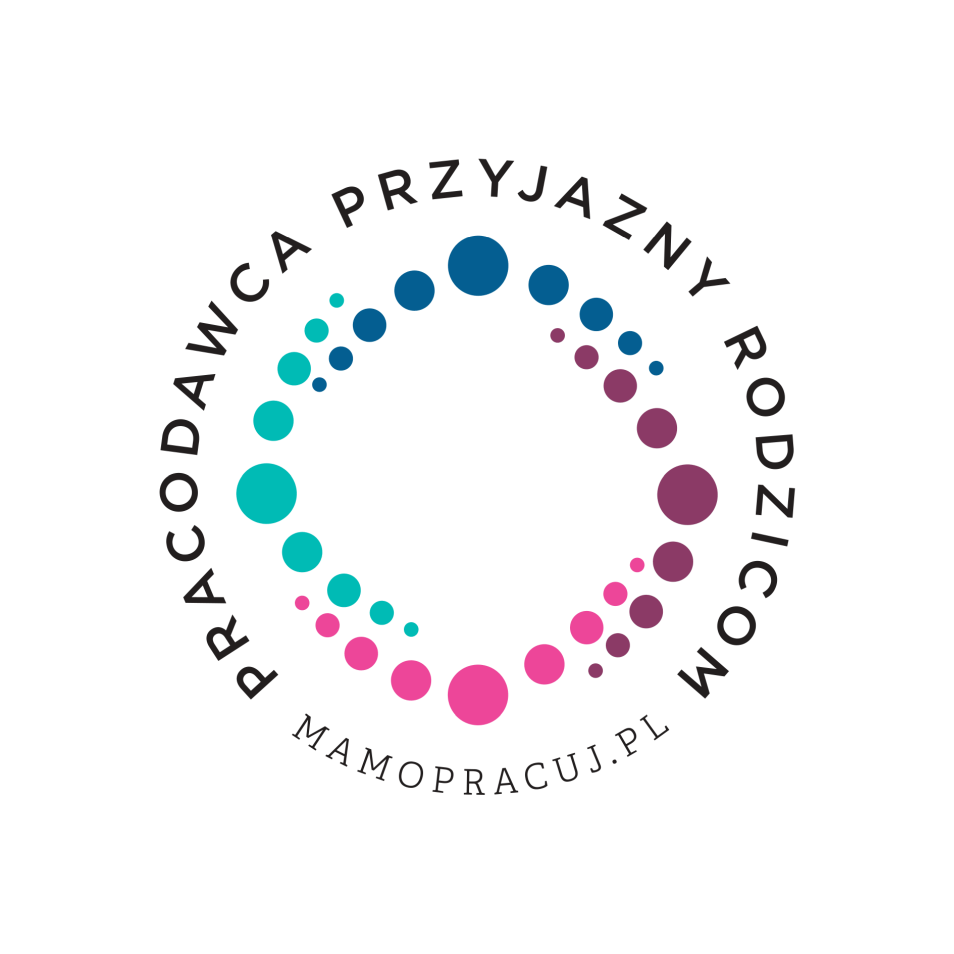 We're a global organization, working together to create superior value for our clients, shareholders and employees. We want to stand out as a winner in our industry. Known for our expertise, our contribution to society, our work environment, and our business success.
When you join our team in Krakow or Wroclaw, your growth is connected to the whole firm's growth. We aim for excellence in all we do, and this begins with our employees.