About us
UBS works with individuals, families, institutions, and corporations around the world to help answer some of life's questions – whether through award winning wealth management advisory, investment banking and asset management expertise, or private and corporate banking services in Switzerland. In June 2023, Credit Suisse became a UBS Group company.
We have a presence in all major financial centers in more than 50 countries. Our offices in Krakow and Wroclaw are part of UBS as a global organization. We're truly digital with a vide set of job opportunities: from finance, analysis and operations, through law, marketing, risk, project management, and technology that is at the very heart of UBS. We work together to create superior value for our clients, shareholders and employees. Ready to be part of #teamUBS and make an impact? Find out more at ubs.com/polandcareers.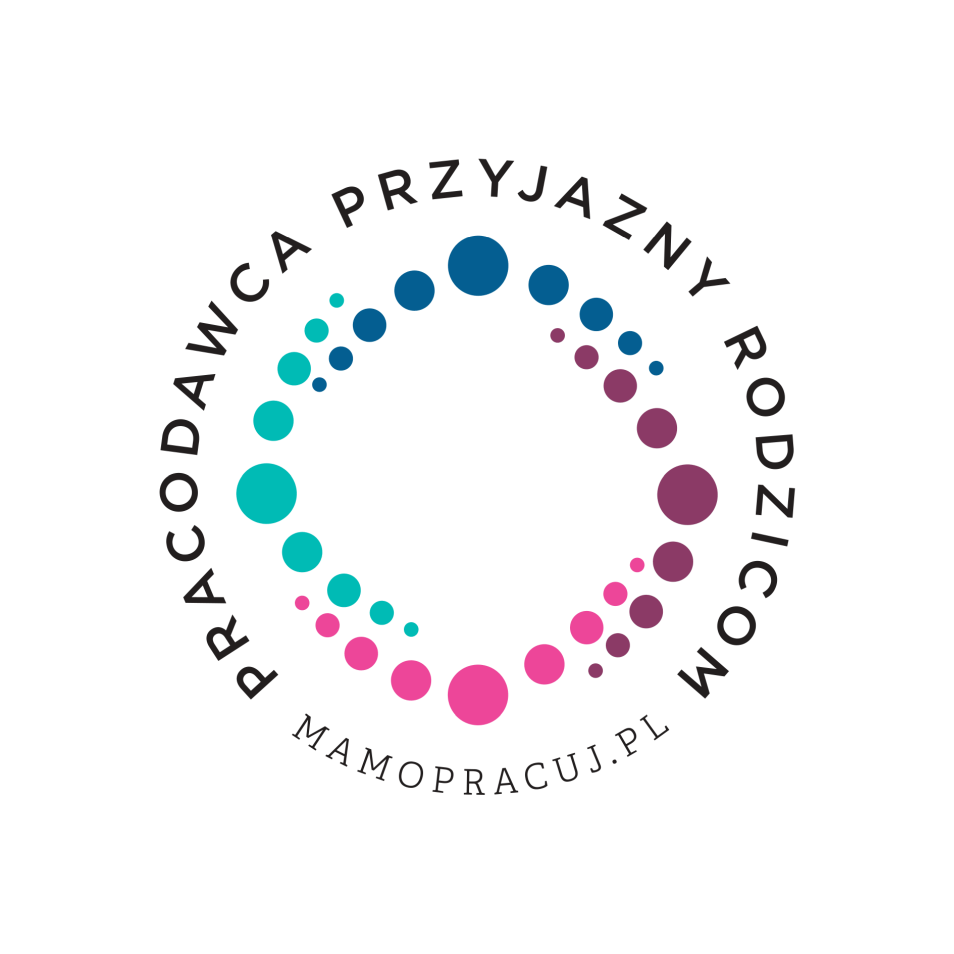 Although we all come from different backgrounds and specializations, two things unite us: the conviction that we're stronger together, and the will and curiosity to constantly innovate. That's the key to us unlocking our full potential (and what we look for in everyone who joins us). It's also why we're regularly recognized as an attractive employer (https://www.ubs.com/awards).
We're responsible
At UBS, corporate responsibility means 'doing the right thing' both now and in the future. Our goal at UBS is to be a responsible employer and an active player in local communities. We're very proud of being a Diversity Charter signatory in Poland, under which we support activities for openness and eliminating all discrimination. We aim to build strong, long-term relationships with our social partners, as well as encourage our employees to get involved as volunteers. They're using their skills, knowledge and passion to make a positive impact in society too.
Our initiatives are in the areas of community affairs, diversity & inclusion and the environment. Together, we also create a fully inclusive and respectful work environment in many diversity dimensions such as: gender, cultural diversity, LGBTQ+, disability, mental and physical wellbeing, neurodiversity, among other aspects, with inclusive leadership and increased representation of diverse-heritage employees.