About us
Expert advice. Wealth management. Investment banking. Asset management. Retail banking in Switzerland. And all the background support. That's what we do. We're over 60,000 employees working across the globe in more than 50 countries.
Our UBS Business Solutions Center offices in Poland are located in Krakow and Wroclaw.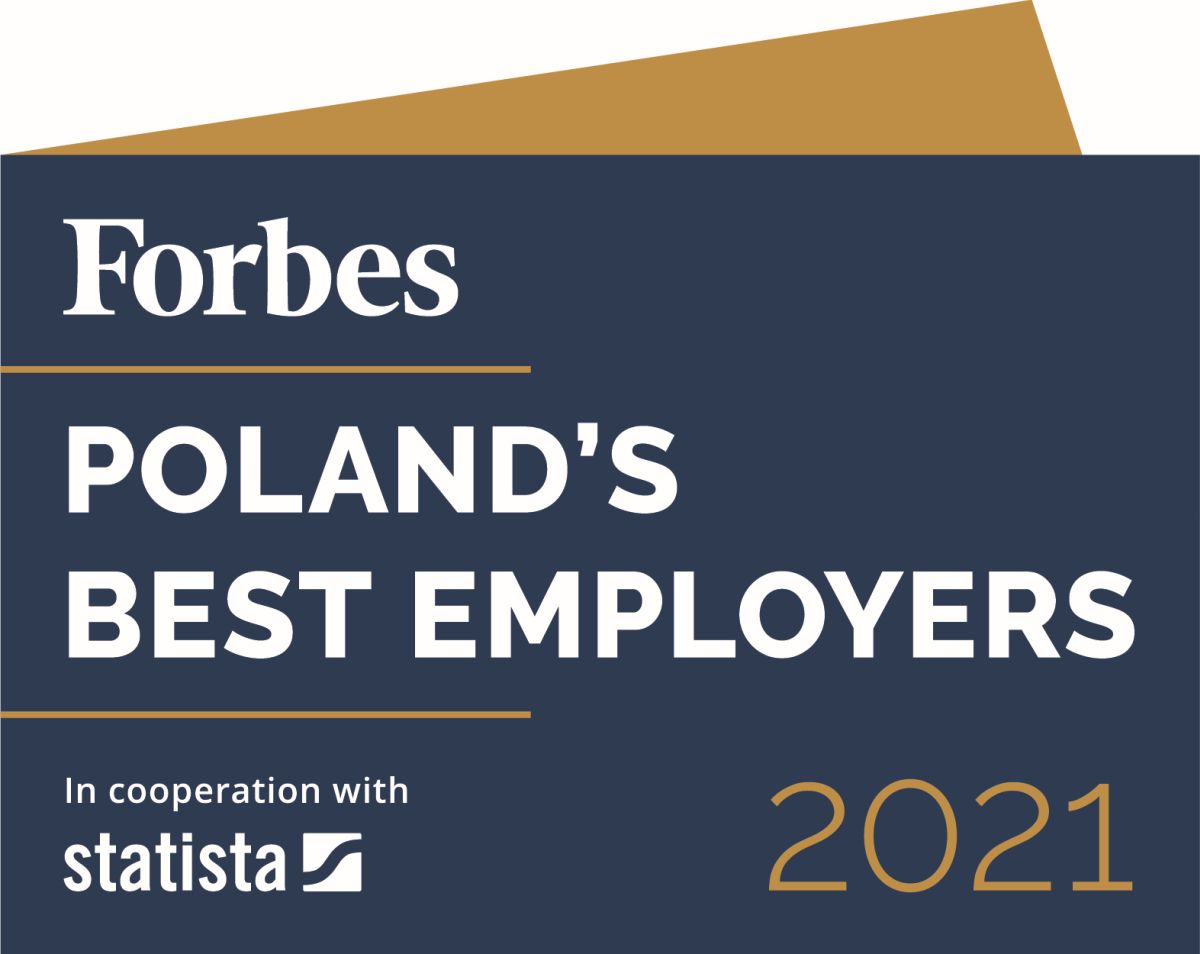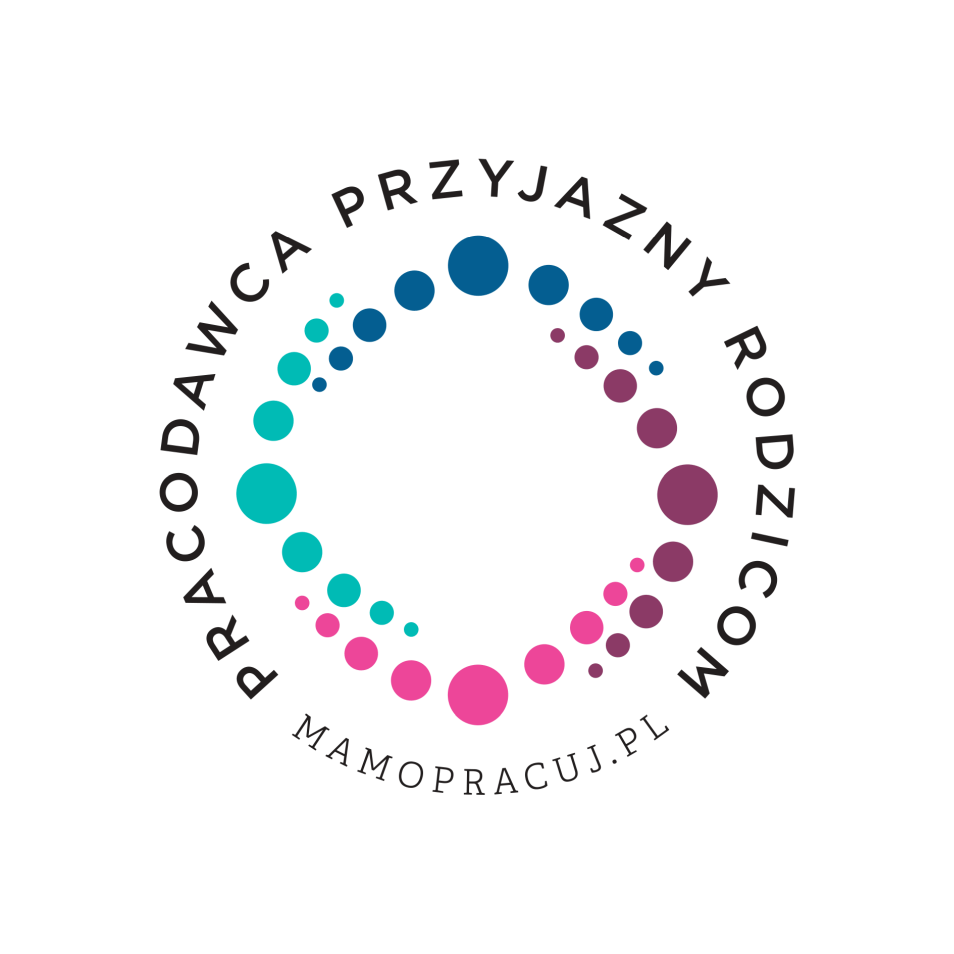 We're a global organization, working together to create superior value for our clients, shareholders and employees. We want to stand out as a winner in our industry. Known for our expertise, our contribution to society, our work environment, and our business success.
When you join our team in Krakow or Wroclaw, your growth is connected to the whole firm's growth. We aim for excellence in all we do, and this begins with our employees.