Moving or transferring your life and work to another place is associated with the need of taking many important steps, planning forward, and in the case of moving abroad, with the necessary immigration bureaucracy.
The whole process can be a serious challenge, both logistic and formal. The employee who makes the decision to change the place of employment also has an immense responsibility. When deciding to change their job, one must plan in details the life in a new environment and new organization, at the same time securing the safety and comfort of one's family, for which they want to ensure the best conditions to live and to thrive.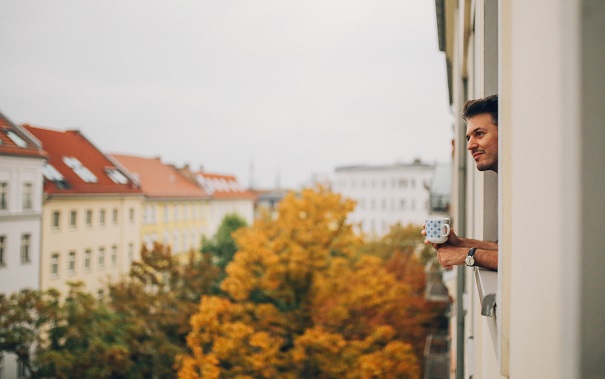 Why is it worth changing your place of work and residence anyway? Above all, it is an interesting challenge for an employee, not only for professional but also for personal development. It is an opportunity to get to know a new city or country, meet new people, learn about their culture and life. It is also a great learning experience, when one can develop their independence and responsibility. On the other hand, moving can be a demanding task, sometimes resulting in unpleasant surprises and disappointments.
In such situations, it is good to rely on an experienced expert who will not only guide the employee through the relocation process in a simple and safe way, but will also take care of the necessary formalities and procedures accompanying the move.
Santa Fe Relocation Services is a global provider of relocation services, with over 120 years of experience, supporting employees who are changing their work places around the world. Created by a team of professionals with special knowledge and experience, located in 96 offices in 47 countries, it is equipped with the best technological solutions that help its clients at every stage of the relocation process.
Santa Fe provides the employee with comprehensive and professional assistance throughout the entire removal process.
Starting from the cost estimation, during which advising and properly assessing the size of the goods is necessary, to choosing the most appropriate form of security and transport (e.g. sea transport may be cheaper but takes longer, and conversely, air transport could be more expensive but quicker) we make sure your relocation process runs smoothly.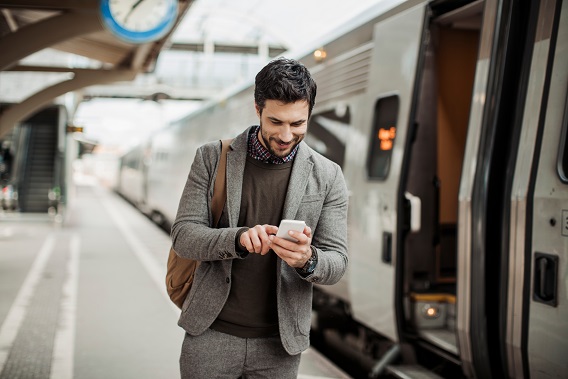 Santa Fe provides professional packing of removed goods, assures proper transport and unpacking in the new location, based on the highest standards and quality certificates with full protection and monitoring of status and delivery dates, visible from the customer interface level.
Santa Fe provides assistance in fulfilling all formal requirements and the preparation of necessary documents, such as: work permits, visas, residence cards, obtaining a PESEL number or opening a bank account.
Santa Fe provides support for the employee and his family to settle in a new place, which means helping in the necessary activities such as finding a suitable apartment, school, or supporting the employee's partner. It also offers cultural and language training, and provides support at the end of the stay (e.g. returning the flat, closing an account, termination of contracts, de-registration, etc.).
Santa Fe knows what a challenge and a difficult moment for an employee and his family it is to move. Thanks to Santa Fe's network of offices and employees' experience, it makes the relocation process simple, gentle and safe, so that the employee can focus on his family, responsibilities and the best adaptation to the new reality.
We enable people and organizations to work, live and thrive in new places around the world.
We make it easy. We Are Santa Fe!
---
Authors: Magdalena Zymon, Bartłomiej Wiączek, Michał Frejnik