Have you ever thought of the features the ideal IT employee should possess? The knowledge of technologies is crucial, nevertheless first of all you should be open-minded and eager to engage yourself in group-work. The times when a developer was doing his job home alone with hardly any contact with the rest of the team are now long gone and it does not look like they are going to make a comeback anytime soon. Nowadays, working in teams, particularly DevOps teams, is typical for IT, so communication skills are in high demand.
The employers especially value the engagement in work. It is said that in IT there is no impossibilities, it is all about time and money… and engagement. The ideal employee should take the responsibility for their work. Whenever you receive a project to carry out, you deliver it from the beginning to the very end at a specific time. If there are any obstacles, they should be reported in advance. In such cases, communication skills can be a huge advantage – addressing your problems is one of the superpowers crucial for becoming successful.
Find your own world
There are two quite independent worlds in IT. One of them is the "Java-Linux" world, whereas the other one is the ".Net-Microsoft" one. It is not possible to be an expert in both of them, so you must choose your main area of focus. The most important thing, however, is to stay open-minded, have the ability to learn quickly and retain your adaptability. For instance, the launch of Docker containers and microservices caused revolution in the technology world and as a result it is no longer much relevant what operating system users operate on. Flexible IT experts can accept the change, or even embrace it, and adjust their work to new circumstances in a blink of an eye.
Realising employer needs is also important. They are not necessarily interested in people who simply install operating systems, as nowadays there are big cloud services providers, such as Google, Amazon Web Services and Microsoft. In order to be able to compete with them, you need to know much more about system administration, which should be accompanied by strong development skills on every level. The ability to write a code, function or script and to automate your work – these are the basics in modern IT and this is what will draw your employer's attention to you.
The changes in IT come extremely quickly. Every day brings new snippets of information about updates and brand new tools we have not heard of before. How to keep up with the cutting edge technologies? Actually, at first sight it may seem scary, but there is a way. It is worth finding one single area you would like to be engrossed in and then becoming an expert in that area. If you are a developer, you must make an effort to keep up with new frameworks, solutions or libraries. The same goes for IT administrators or security specialists. Finding your own niche in the IT world is even easier in a perfect situation – when your hobby is combined with what you do professionally. When you do what you love, you may not feel that you are at work!
Challenges & opportunities
Being aware that every day may bring something new to learn new makes this job really fascinating. There are no two similar days. To meet clients' expectations, you have to keep up with new challenges and opportunities. You never get bored when working in IT.
Due to globalisation, many of the IT projects are international and multicultural, which makes for another interesting aspect of this sector. Projects characterised in this way are usually more difficult, but it is worth to commit yourself. The cultural differences make you more empathic and patient, while you may also broaden your horizons and learn new approaches.
Development is the key
There is a simple key takeaway for those who are entering the IT world – it is a good investment that will bring profits throughout the years to come. Nevertheless, taking this path requires continuous self-learning and development. If your current job is boring and monotonous, you may need to make an effort and spend some extra time on educating yourself. Otherwise, you can fall out of the business. Development is the best way to boost your chances of success.
Do you find a bit of yourself in the characteristics described above? Are you ready to take up some new challenges and spend your precious time on self-development? Is technology your passion? Answering these questions will hopefully help you decide whether the IT sector is where you should start your career.
---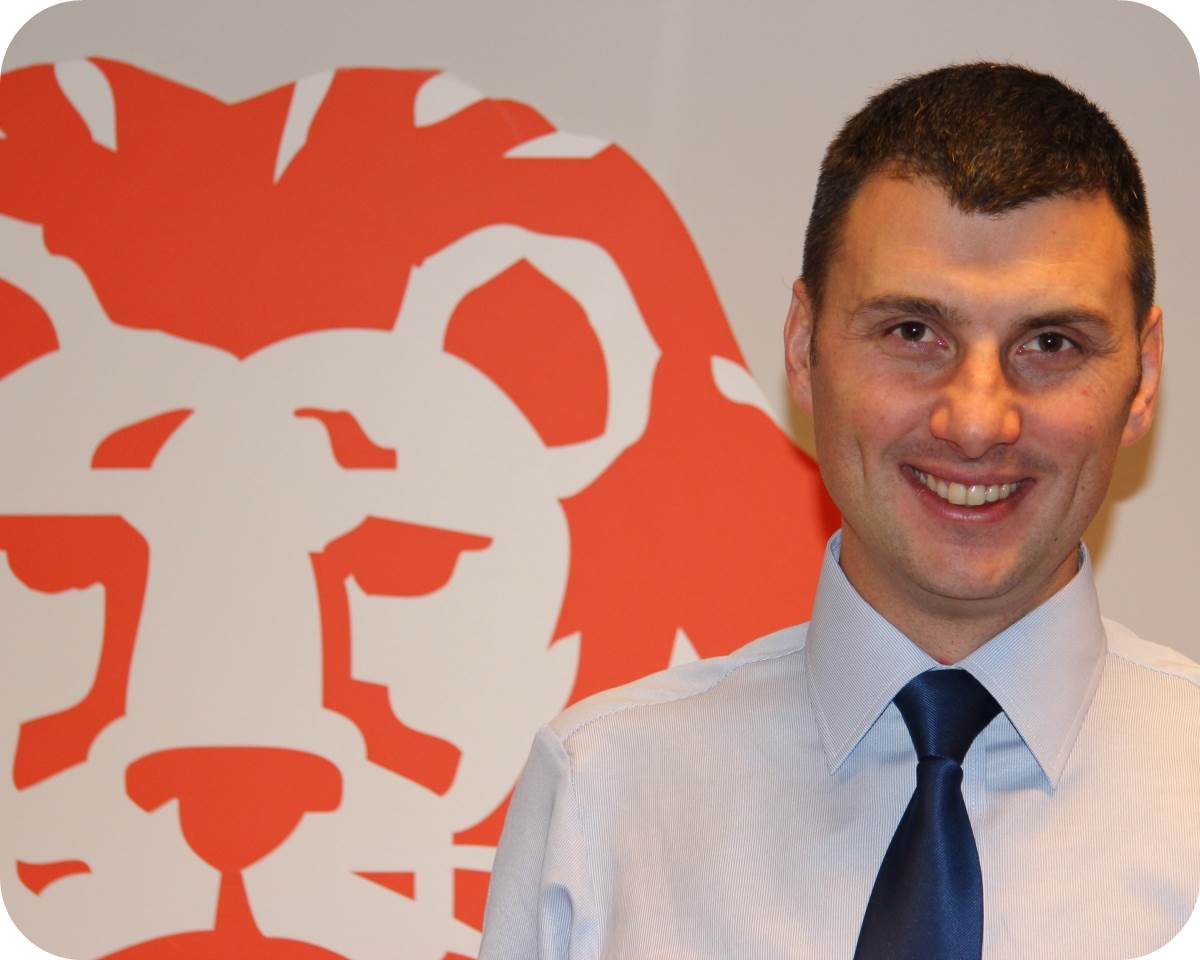 Our expert:
Dominik Sowa, Chief Architect at ING Services Polska
Chief Architect in Platform as a Service (PaaS), Infrastructure as a Service (IaaS) and Security as a Service (SecaaS). Responsible for innovations as well as development of infrastructure services and IT security within ING Group. Enthusiast of cutting edge technologies and open source in big corporations. Privately, a fan of evangelism.