Atos Poland Global Delivery Center is one of the greatest business centres in the Kuyavian-Pomeranian Voivodeship. It is the biggest Polish branch of the Atos company providing infrastructure management services, servers services, applications services, projects and processes, cloud services and the first line support to customers. The fulfillment of development plans of the company in Poland enabled to employ more than 700 specialists in 2016. The company is still evolving and investing in areas that are the future of the worldwide IT industry. It allows employees to develop their skills in the organization. What else can candidates thinking about joining Atos expect?
Remote work as a recipe for success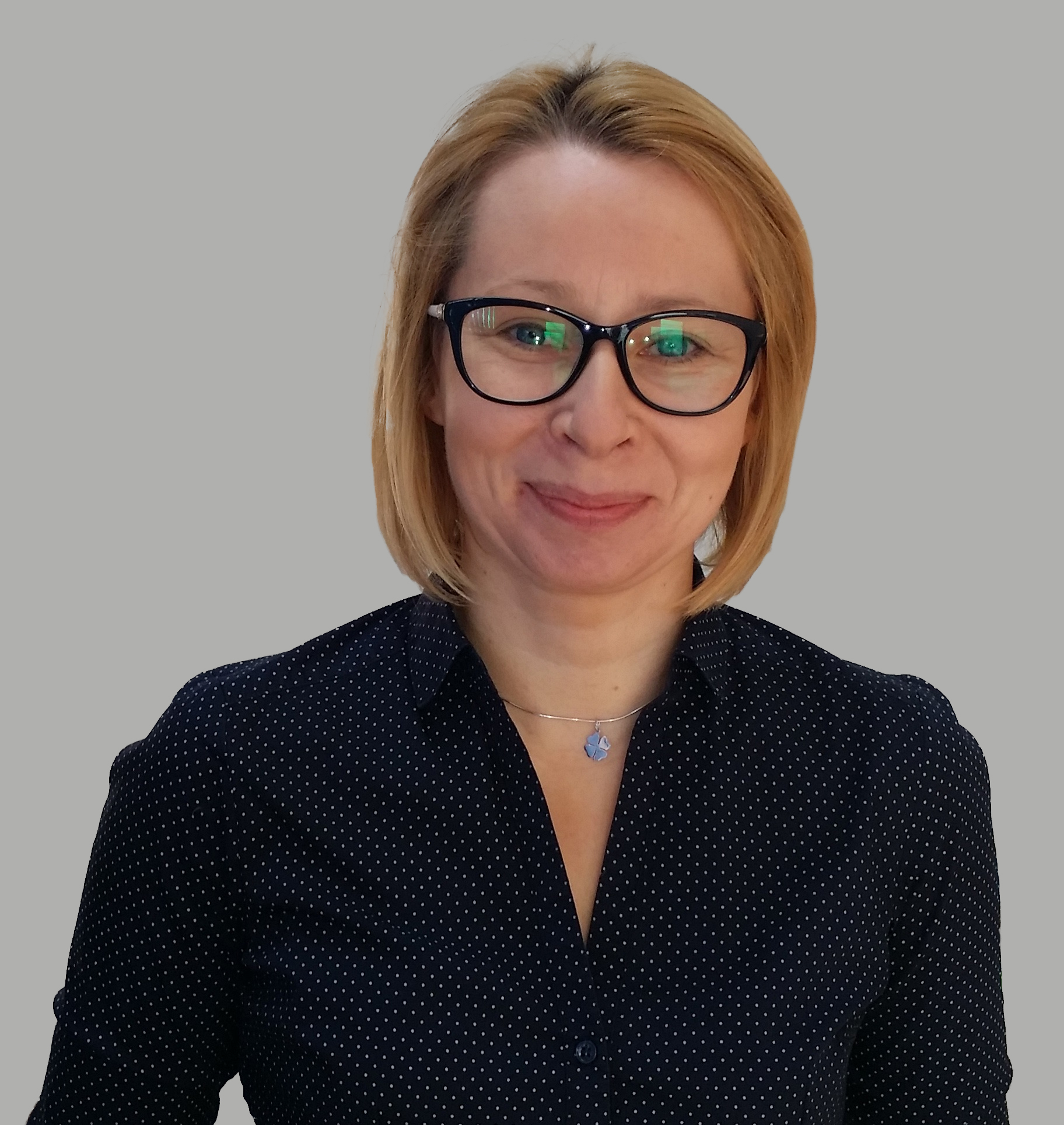 Anna Data – Hendler, Recruitment Manager, Atos Poland Global Delivery Center
Wellbeing@Work is a global program that is implemented in Atos. Its aim is to create a good and friendly place to work. It is applicable to all employees in the world regardless a job position or level in the company hierarchy. The company puts importance on trust, responsibility and innovation. Atos appreciates new ideas and cutting-edge solutions. It creates the environment where everybody can develop own potential and achieve goals.
Remote work is one of solutions that were implemented within the Wellbeing@Work Program. It has become very popular. According to in-company surveys, telework is much appreciated and liked by employees.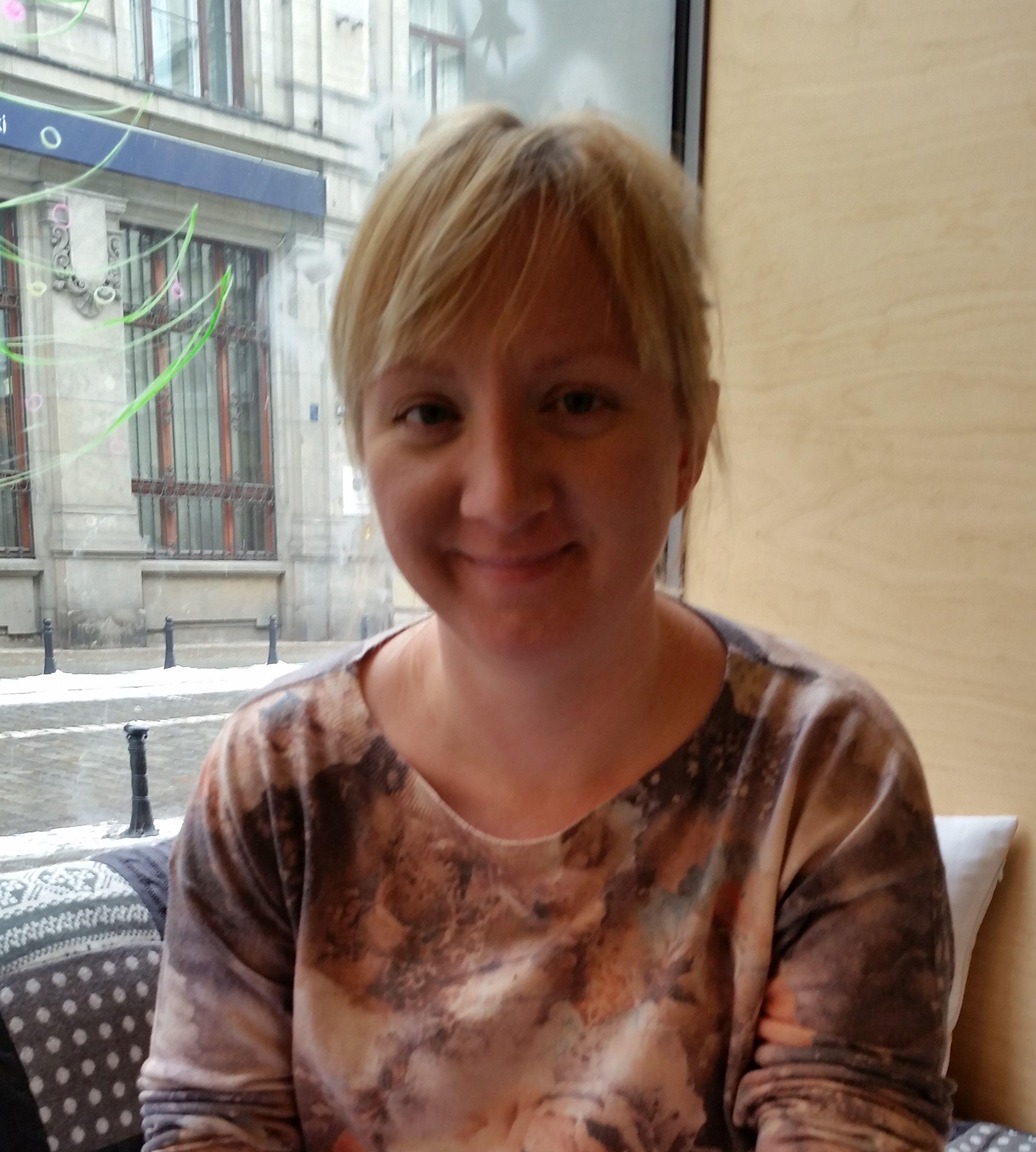 Ewelina Leszczyńska, Project Leader, Atos Poland Global Delivery Center
I joined Atos in 2012. A lot has changed since then, but there is one, unchangeable element – I have always wanted to have a job that would not be boring. I am responsible for project management. Every day, every customer and every contract are different. It happens that I talk to people from three different continents during one meeting.
When I started working in Bydgoszcz, I was in the office every day. Atos was growing rapidly and there were new possibilities for employees – ie remote work. Initially, I took advantage of it only in urgent situations, however, it was something strange for almost all my colleagues. I fulfilled my duties in the same way and I did not have to stay in a traffic jam. These days, I live in Wroclaw but I still work in Atos.
Remote work became a standard, therefore I did not have to resign from the activity that I like due to my relocation. It is good enough to open my laptop and to have the office in Atos with me. My work became mobile, like me. A lot of my colleagues also work in other cities and they do not have to commute, face obstacles on roads and unfavorable weather conditions every day. I have never appreciated teleworking as much as I am doing now. If my life writes another scenario and I have to relocate again, I will have one dilemma less. If I move, I will not have to change my job.
Flexible training offer
Atos supports broadly understood development. Despite the job position, employees have access to technical training, language courses and soft skills training. All workers have unlimited access to e-learnings. These enable staff for enhancement in every direction and can take place in the most convenient time. The company focuses on flexibility of a training offer, as to let workers adjust the training mode to their individual preferences.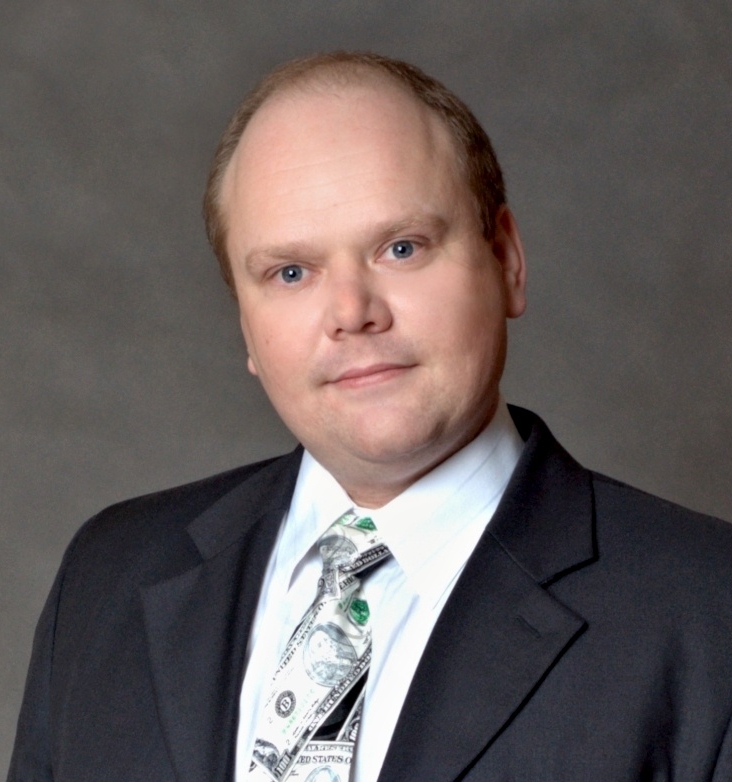 Jakub Polaszek, Portfolio Manager, Atos Poland Global Delivery Center
In Atos, I was surprised in a very positive way by individual approach toward every employee and creating the Individual Development Plan for every worker, for which I could be the example. In 2014, as a Project Manager I joined the Project and Program Management (PPM) team in the Cross Functional Services (xFS) Tower. I moved to the program which included projects from the security area. I was also holding the coordinator role of one out of two program paths. In 2015, to be able to develop in the project management area, I took part in the internal recruitment for the Program Manager within the Big Data and Security (BDS) Tower. That way, I fulfilled my dream to manage programs. I created the BDS Program by organizing PMO, program documentation, procedures and processes, templates and instructions for Project Managers that were necessary to monitor a big number of projects, which were completed in this team. In February 2017, I decided to take another step in my professional development. I returned to the PPM team, on a Project Manager's position. I also took a role of the Portfolio Manager for a key, Scandinavian Atos' customer. New challenges, new experiences and another possibility of development.
Thanks to diversified roles, apart from the upgrade of skills related to project and programs management, I could visit a vast part of the world during business trips.
Meetings with people from different countries, atmosphere at work, openness and willingness to cooperate made Atos stand out on the market. These are very important aspects of a work of every Project and Program Manager, as communication plays a vital role.
Work as you wish
Atos adjusts its offer to potential candidates' needs. The company employs people for a part-time job, those who seek for an additional work, windfall and those who would like to develop and get professional experience. Atos invites ie foreign languages teachers, translators, students from higher education institutions, students from high schools (senior year) and mothers who want to reconcile work and bringing up children.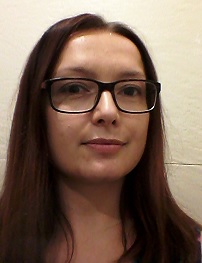 Ewa Wilczyńska, Program Manager, Atos Poland Global Delivery Center
I have been working in Atos since 2014, whereas two years remotely. I come to Bydgoszcz approximately once a month for a week to work in the office. Thanks to that I can live in my family town in the Lower Silesia, study in Warsaw and what is very important, work for really interesting projects. Project management is definitely my passion and Atos gives me the possibility of constant development in this area.
Initially, I worked for typically infrastructural projects which were implemented by using Waterfall methodologies, mainly PRINCE2. Since six months I have been working for projects related to creation of new applications, by extension, I have been getting into Agile methods. These days, I spend half time at work for Atos. The rest of the time, I devote to the PhD studies. Per my request, the company agreed that I could work part-time and reconcile work with (demanding enough) studies.
Such support, real trust, possibility of an interesting work and constant development are the main reasons why I value Atos. Before I joined Atos, I had worked in several, multinational companies, therefore such benefits like additional healthcare and Multisport card are known to me and I appreciate them a lot. Nevertheless, Atos 'has what it takes' and despite the boom on the IT job market, currently I am not looking for another employer.
It is the people that counts
Atos helps in creation of companies of the future. In the company, there is a belief that combining people, technologies and business is the best way for enhancement. Atos' offer is the result of a modern view on IT. Its motto is the combination of local knowledge and global experience. The company shapes IT trends, at the same time it helps customers to implement the trends in response to a dynamic change on the market.
One of the most important features in the company is development – both business and people. Every day, Atos' employees work in a multinational environment, for interesting projects and with outstanding people from all over the world. Possibilities of enhancement are extended by offered training. Atos guarantees all employees the social benefit package, remote work, additional insurance, healthcare, commute allowance, relocation package and subsidies for sport and recreation. In the company, we stress the importance of work-life balance, therefore the company supports employees' individual actions ie sports competitions.
However, it is people and atmosphere that make Atos outstanding. Thanks to great specialists and interesting personalities, we deliver high-grade IT services – says Anna Data-Hendler. The culture of the company is built on a healthy balance between a professional and personal life. The possibility of combining work, passion and functioning in a good balance between these areas are the main features of our firm – she adds.