TO LEARN OR NOT TO LEARN
Is it really worth learning Polish if you can get by just fine with English? Definitely. Being able to speak the language of your host country helps you adapt to the new surroundings and makes your relocation experience all the more enriching. If that does not seem convincing enough, there are several other reasons for mastering the Polish language.
Getting around the country might be a little tricky if you rely only on English. The language barrier is rarely an issue in bigger cities or major tourist destinations, but if you decide to drive out of town, some knowledge of Polish might come in handy.
Connecting with the local people becomes much easier and more enjoyable. Even if your Polish friends speak perfect English, it is fair to say that certain nuances of language are always lost in translation.
You gain access to countless works of culture: Polish literature, film, music or theatre. Are you a poetry enthusiast? Then you will take delight in reading the original works of Wisława Szymborska or Czesław Miłosz, Polish Nobel Prize winning poets.
The language increases your competitiveness in the job market. Polish may not be the most in-demand language to learn but if you want to break into a new career path, an additional foreign language will certainly open up quite a few opportunities.
It gives you a new perspective. Did you know that the Sami have hundreds of words for snow? Or that some cultures lack words for numbers? It is known that our languages shape the way we perceive the world – and learning one means opening your mind to new worldviews. If you want to understand Poland better, learn a little bit of Polish!
It turns you into a hero in the eyes of native speakers. Polish people are very proud of their language and tend to emphasise how difficult it is. Whether you agree with that statement or not, it is guaranteed you will be praised every time you produce a comprehensible sentence. Also, what better way to impress your friends back home than by learning some Polish tongue-twisters?
POLISH YOUR POLISH
What is the most effective way of mastering the Polish language? It all depends on your location, time resources and preferred method of learning. As you may imagine, there is no substitute for a traditional language course and real-life interactions with native speakers, but if you have not moved to Poland yet, there are a few other ways to immerse yourself in the Polish language and culture.
Mobile applications represent the most modern, "on-the-go" approach to language learning. They are often free of charge, entertaining and time-effective – you can brush up on your Polish vocabulary while queueing in a shop or commuting to work.
Online classes allow you to connect with native speakers from anywhere in the world. This conversation practice will help you enhance your speaking and listening skills as well as your overall confidence and language fluency.
Pieces of media such as news websites, videos, television and radio shows are an invaluable source of real-life language examples. By watching foreign language films, you can learn vocabulary in context, pick up the correct pronunciation and become familiar with the country's culture.
Textbooks may seem a tad bit boring and old-fashioned at first but they can provide you with a variety of language exercises, designed for learners at different levels of proficiency. They can teach you grammar rules, reading comprehension and useful writing techniques.
---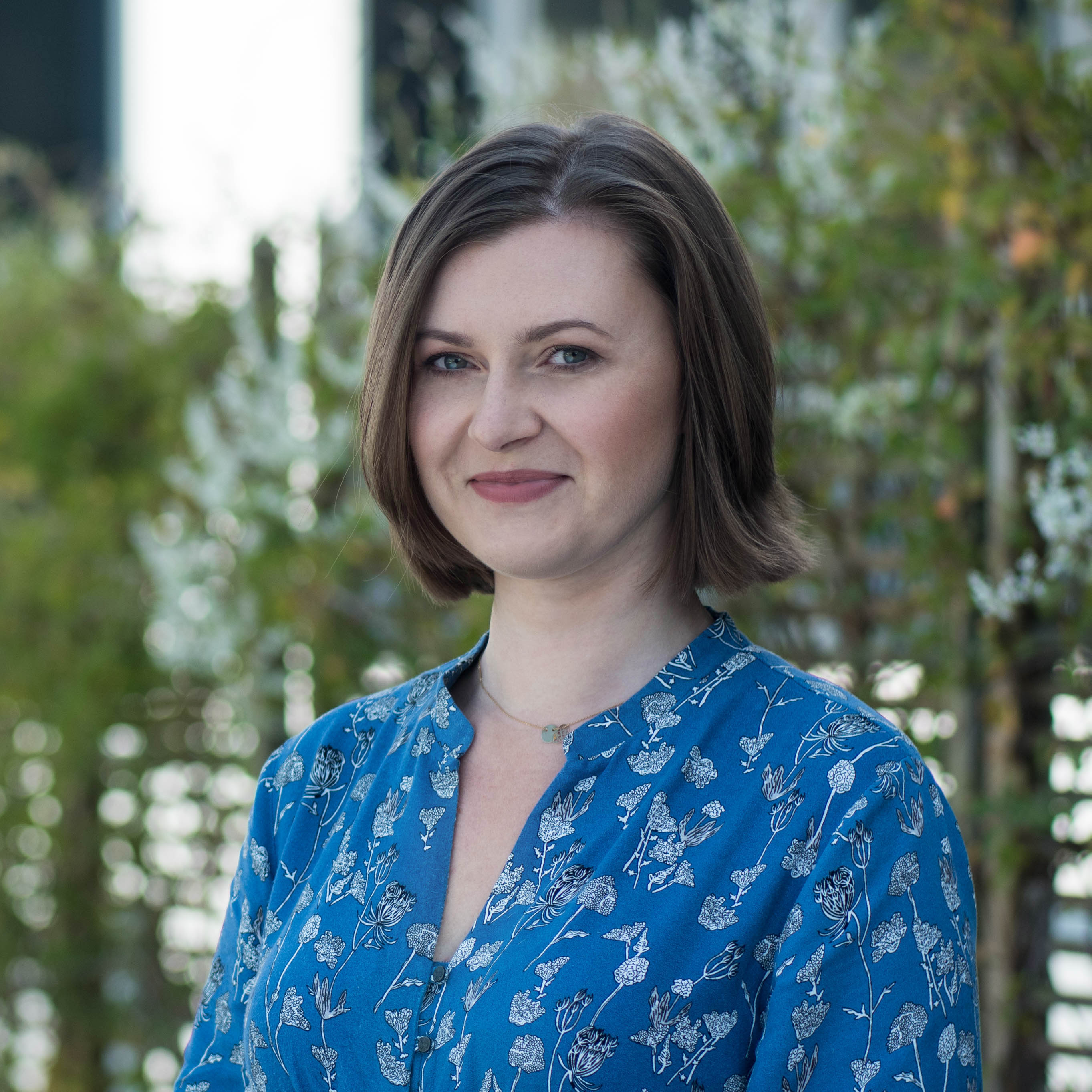 Paulina Gospodarek, Accenture Operations; Recruitment Lead with experience in multilingual recruitment processes:
Źdźbło, żółć, Szczebrzeszyn – Polish is one of the most difficult European languages. Fortunately, at Accenture Operations, our common language is English, and we do not expect the employees to be speaking Polish. From Poland, we are servicing our clients in nearly 30 different languages, for instance French, German, Italian, Spanish, Portuguese, Finnish, Dutch, Serbian, Czech, Mandarin, Arabic, Turkish and many more. However, for those who dare to take a challenge and learn why there are 17 different ways to say two in Polish we offer Polish classes!