Team Manager
Who are we looking for?
Requirements:
Managerial skills
Excellent interpersonal and communication skills
Able to work with minimum supervision as well as perform under pressure and meet tight deadlines
Strong team player with the ability to build relationships with both colleagues and external clients
Application or infrastructure support experience
Agile/Scrum framework practical implementation
What will you do?
Job Responsibilities:
Service Delivery:
Proactively managing team performance, aiming to deliver SLA targets and/or service aspirations, recommending and implementing action plans as appropriate to address any shortfalls
Providing a first point of escalation for the team in respect of service/delivery issues
Assisting the next level Managers in the planning and implementation of changes to the service, including increase and/or decrease in workload
Early identification and escalation of service/delivery issues


Customer/Supplier Relationship:
Ensuring proper communication with customers/counterparts
Ensuring customer satisfaction within his scope of responsibilities
Seeking for external upsell opportunities within his environment
Building and maintaining strong working relationships with key service contacts

Service Excellence:
Build up technology strong team with ability to cope with new trends and technologies in IT, with special focus on Azure Cloud
Seeking to improve and optimize the service
Ensuring the good use of all available processes, systems and tools in the delivery of the service by the team
Who will you be working with?
We are looking for a committed individual to take ownership and lead a team comprising of DevOPS engineers and Database Administrators providing application production support for a customer from financial market. Team is strongly focused around Wintel and Azure Cloud technologies and applies Agile framework and SCRUM methodology best practices.
What we offer?
Atmosphere
Working with great people and in legendary atmosphere
No formal dress code
Annual family picnics
Unforgettable integrational events
Employee volunteering opportunities and interesting CSR projects
We value and respect diversity in terms of gender, nationality, roles, age, interests
Internal celebration initiatives: Children's Day, St. Nicholas Day and many more
Supporting employees' hobbies: Business Run, e-sport games, basketball, volleyball
Development
Development in expert or leader competencies
Broad training offer with possible co-funding
Access to MIT Sloan Management Review Polska knowledge base
Introduction plan for new employees and Buddy Initiative
A wide range of instructor-led and e-learning trainings
Co-financing for post-graduate studies and courses
Many companies under one roof / internal headhunters
Internal development events: conferences, meetings, communities
Education First platform for learning English online
Benefits
Bonuses, including those for new employees recommendation
Additional life insurance
Access to MyAudiobooks - Entertainment and personal growth in audio version
Attractive package of extra benefits of your choosing (fitness, gym, cinema, etc.)
Disability inclusion, assistive technologies, reasonable accommodations
Private medical care for you and your family
Bicycle parking and carpooling options
Free coffee, water, milk and wide range of teas
Anti-smog plants in offices
Car leasing
About us
Capgemini's Cloud Infrastructure Services
unit is a global team of technology experts and domain specialists that helps businesses from all around the world extract maximum business value from their IT investment and facilitates their journeys to the cloud.
In addition to facilitating journeys to the cloud, we support businesses by providing services such as helpdesk services (human and AI powered), network access and maintenance, hosting and maintaining applications, IT operations and much more. We do all this in 24 languages from 4 locations in Poland.
Join our global team and be part of technology transformation.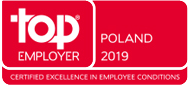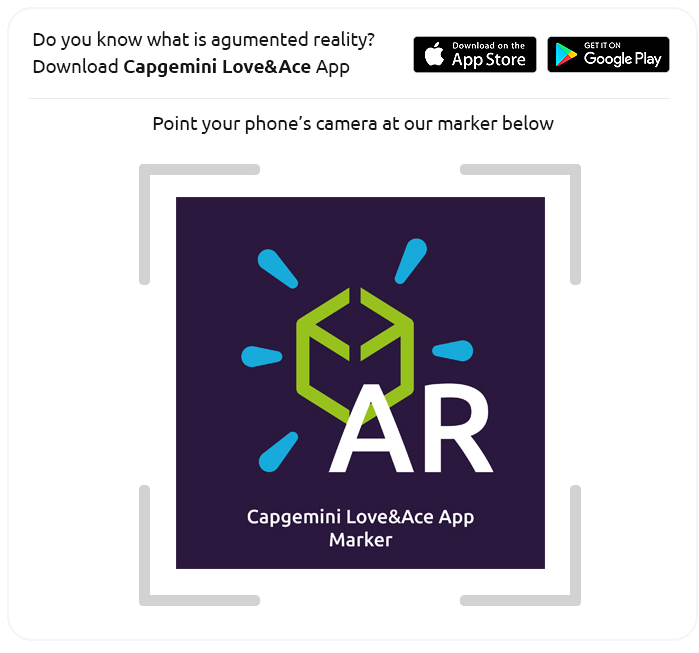 www.capgemini.com/pl-pl/marker