Contract Management Lead
Who are we looking for?
• > 5 years of experience in working within the commercial/contract management environment
• Minimum bachelor's degree in economics/Finance/Administration IT/Law
• Fluent knowledge of English (verbal and written); other languages will be an advantage
• MS Word, MS Excel and Power Point skills on the advanced level
• Experience in drafting/reviewing contractual documents
• Knowledge/understanding of commercial aspects of contract
• Experience in dealing with multicultural teams, including persons on the executive levels
• Ability to manage various tasks/projects in the same time and under the time pressure
• Attention to details and problem-solving mind set
• Excellent communication and interpersonal skills
• High self-motivation and ability to work independently
What will you do?
The role will involve leading independently contracts support (both for internal and external clients) of Capgemini. This role may also involve ad hoc support for senior managers during the pre-signature phase, leading iCCM projects with high quality assurance activities, leadership activities if required and proposing improvement of processes.
Job Responsibilities
• Independently drafting/reviewing contractual documents
• Expert level in all the contract management processes
• Providing support in the pre-signature activities
• Organizing and coordinating support from iCCM team members (if required by the specific role)
• Conducting quality assurance on preliminary deliverables from iCCM Team members
• Providing specific contract analysis as requested
• Supporting internal and/or external clients with contract query resolution
• Providing ad hoc support to senior team members
• Managing other iCCM team members while leading the assigned project
• Seek to improve contract management processes
What we offer?
Atmosphere
Working with great people and in legendary atmosphere
No formal dress code
Annual family picnics
Unforgettable integrational events
Employee volunteering opportunities and interesting CSR projects
We value and respect diversity in terms of gender, nationality, roles, age, interests
Internal celebration initiatives: Children's Day, St. Nicholas Day and many more
Supporting employees' hobbies: Business Run, e-sport games, basketball, volleyball
Development
Development in expert or leader competencies
Broad training offer with possible co-funding
Access to MIT Sloan Management Review Polska knowledge base
Introduction plan for new employees and Buddy Initiative
A wide range of instructor-led and e-learning trainings
Co-financing for post-graduate studies and courses
Many companies under one roof / internal headhunters
Internal development events: conferences, meetings, communities
Education First platform for learning English online
Benefits
Contract of employment for an indefinite period
Bonuses, including those for new employees recommendation
Additional life insurance
Access to MyAudiobooks - Entertainment and personal growth in audio version
Attractive package of extra benefits of your choosing (fitness, gym, cinema, etc.)
Disability inclusion, assistive technologies, reasonable accommodations
Private medical care for you and your family
Bicycle parking and carpooling options
Free coffee, water, milk and wide range of teas
Anti-smog plants in offices
Car leasing
About us
Capgemini
is a global leader in consulting, technology services and digital transformation. Capgemini Poland's Business Services unit is at the forefront of innovation in areas such as HR Services, Finance & Accounting, Supply Chain, Intelligent Automation and Business Transformation. Our international team features people from 60 different nationalities, and we work on exciting, multi-lingual projects with some of the world's leading brands.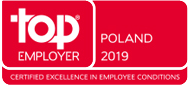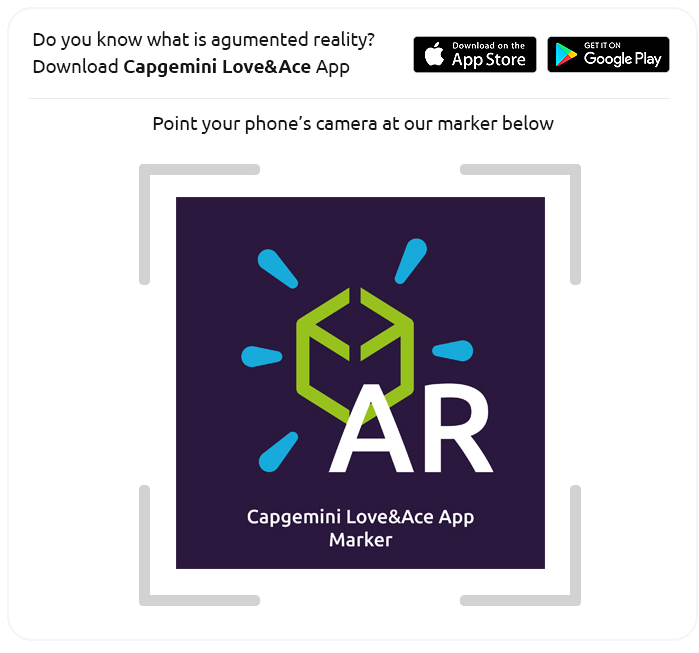 www.capgemini.com/pl-pl/marker