Contract Management Senior Analyst
What do you need to start?
Relevant experience.
Min. Bachelor's degree in Economics/IT/Law /Finance/Administration.
Fluent English (min. C1).
Experience in working in the commercial/contract environment.
 Experience in drafting/reviewing contractual documents or procedure documentation.
What duties will help you grow?
Engaging in contract data gathering activities.
Supporting senior team members and clients in different ad hoc requests, analysis and contract query resolution.
Ensuring record retention as per iCCM process.
Drafting/reviewing contractual change documents.
 Independently creating and keeping updated Change Request log.
What have we prepared for you?  
Personal and professional development:
• Development programs, external courses, education & certificates co-funding.
• NEXT platform with free access to TED talks, Coursera materials, and virtual trainings: Excel, VBA, RPA, customer care and more.
• You can flexibly shape your career path thanks to a wide range of internal roles.

Our legendary atmosphere:
• We don't have rigid dress code, but what we do have are awesome communities and world – changing initiatives. There's always someone happy to start a day with a cup of coffee with you – even virtually! We are a big company with unique atmosphere – we make friendships, share important moments, and… simply like each other.

A lot of benefits:
• Contract for an indefinite period from the beginning of your employment.
• Well-being package (private medical care, additional life insurance & StayWell helpline).
• Referral bonuses for recommending your friends to Capgemini.
• Inspiro Audiobooks & MyBenefit.
• Offices in great locations, car leasing program, carpooling options and bicycle parking.
• Free coffee, water, milk and tea.

Who are we?  
Being one of us means stability of employment and constant development among other great people. We want to share with you our experience and exchange it for yours in a term of mutual partnership. Our atmosphere is unique – we invite you to join us and check it out by yourself.
Capgemini is a global leader in consulting, technology services and digital transformation. Our scope is wide. One of our units is Business Services created by extraordinary people who provide solutions to our international clients in areas such as HR, Finance & Accounting, Supply Chain or Business Transformation.
Do you want to get to know us better? Watch a short video: https://youtu.be/K8v_UJ7CH8c
Do you have any additional questions about working at Capgemini? Check our Instagram (@capgeminipl) or visit our Facebook profile (Capgemini Polska) to check when we organize our next Recruitment Hours. Then, you can speak directly with our recruiters via Messenger.
About us
Capgemini
is a global leader in consulting, technology services and digital transformation. Capgemini Poland's Business Services unit is at the forefront of innovation in areas such as HR Services, Finance & Accounting, Supply Chain, Intelligent Automation and Business Transformation. Our international team features people from 60 different nationalities, and we work on exciting, multi-lingual projects with some of the world's leading brands.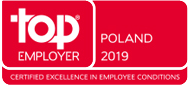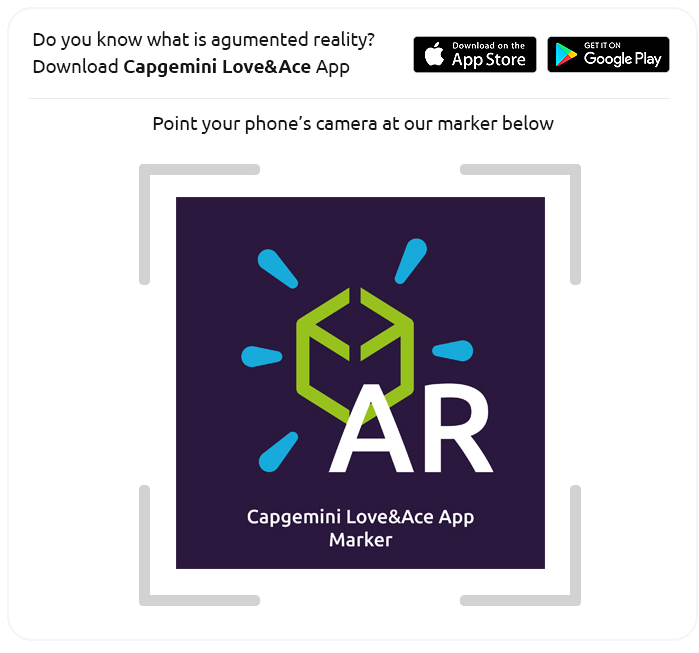 www.capgemini.com/pl-pl/marker