Maria Skłodowska Curie (Marie Curie)
The world-famous physicist and chemist is better known by her full name in Poland: Maria Skłodowska-Curie. Born in 1867 into a family of teachers, Skłodowska-Curie displayed an interest in science and education early on. It was in her hometown, Warsaw, that she first entered a chemical laboratory and learnt how to conduct chemical analysis. She left Poland for France in 1891, to study mathematics and physics at the Sorbonne University. Soon after graduation, she met her future husband, a French physicist, Pierre Curie. The couple, who always worked side by side in their laboratory, received a joint Nobel Prize in Physics in 1903 for their pioneering work on radioactivity. In 1911, Maria Skłodowska-Curie was also awarded the Nobel Prize in Chemistry for discovering two new elements: polonium and radium. The Polish scientist was the first woman to win a Nobel Prize and the first person to receive it twice.
Kazimierz Pułaski (Casimir Pulaski)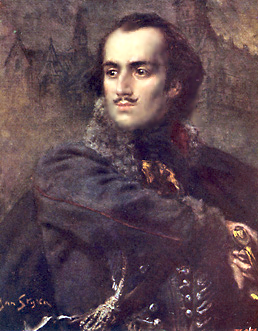 Kazimierz Pułaski, known as Casimir Pulaski in the US, was born in Warsaw in 1745. The Polish nobleman and patriot famously fought in the anti-Russian insurrection (The Bar Confederation of 1768), sometimes referred to as Poland's first national uprising. Outside Poland, Pułaski is mainly remembered as an American Revolutionary War hero, an accomplished cavalry commander (later dubbed "the father of the American cavalry"), who fought for American Independence under George Washington. In the United States, Pułaski's memory is celebrated on two occasions during the year: General Pulaski Memorial Day (11 October) and Casimir Pulaski Day (the first Monday of March).
Tamara Łempicka (Tamara de Lempicka)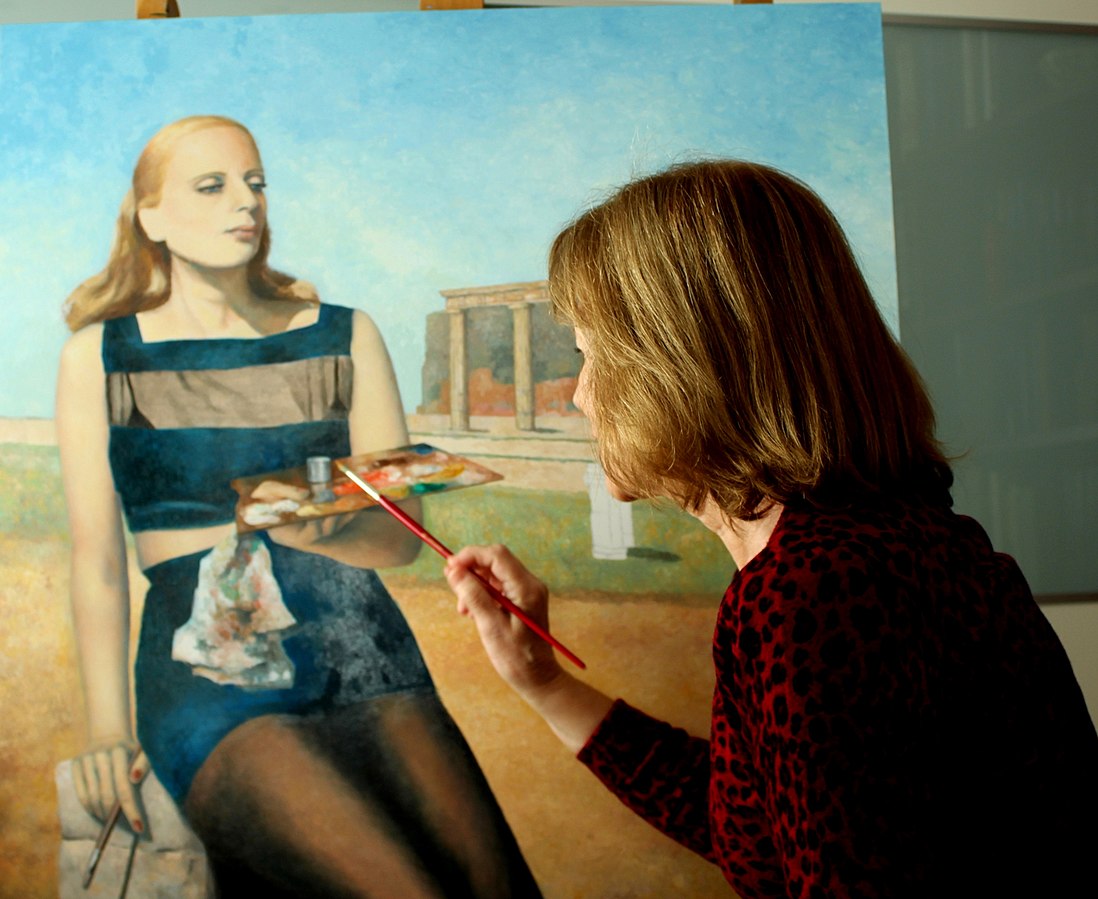 Although the artist herself claimed to be a native Varsovian, it is more likely that Moscow was her actual birthplace. Tamara Łempicka, born Maria Górska in 1898, was brought up in Warsaw by her Polish mother and grandparents, the affluent members of the society. Her family would often mingle with the city's cultural elite, including the likes of Artur Rubinstein or Ignacy Jan Paderewski. As a young girl, Łempicka quickly developed a strong interest in art and set her mind on becoming a painter. She spent most of her adult life abroad, first in Paris (where she made her name as an Art Deco artist and rose to fame as Tamara de Lempicka), then in the United States and Mexico, where she lived until her death in 1980. Known for her liberated, hedonistic approach to life, Łempicka earned a reputation as a great, yet controversial artist. Her artwork, "La tunique rose", is the most expensive auctioned painting by a Polish artist, sold for 13,4 million dollars at Sotheby's New York last year.
Władysław Szpilman
The Polish-Jewish pianist and classical composer gained international recognition for his autobiographical account of the Holocaust and survival in the Jewish ghetto during the Nazi occupation of Warsaw. The harrowing memoir was brought to the big screen in Roman Polański's film "The Pianist", featuring Adrien Brody's unforgettable portrayal of Szpilman. The pianist was one of the few "Robinson Crusoes of Warsaw", Polish and Polish-Jewish inhabitants hiding in the ruins of the German-occupied city after the fall of the Warsaw Uprising in 1944. After the war, Szpilman continued his musical career, working for Polskie Radio (Polish Radio), composing hundreds of evergreens and giving over 2000 concerts all across the world. He died in Warsaw, in 2000, two years before his remarkable story was introduced to international film audiences.
Fryderyk Chopin
The list of famous Varsovians would not be complete without a certain Polish composer. Fryderyk Chopin was born in a little village of Żelazowa Wola in 1810, but spent all of his childhood in Warsaw, taking piano classes and developing his passion for music from a very early age. The young pianist gave his first public performance at the age of eight, at the Radziwiłł Palace in Warsaw (now the Presidential Palace). As a teenager, Chopin attended the Warsaw Lyceum and the Warsaw Conservatory of Music (later renamed The Fryderyk Chopin University of Music). In 1830, he emigrated to Paris, never to return to his homeland, which he missed dearly all his life. Chopin's last wish was for his heart to be taken back to Poland - it is now interred in one of the pillars inside the Holy Cross Church in Warsaw.
Would you like to learn more about the most famous Polish composer? Read our little guide to Chopin's Poland.
Can you think of other influential artists or writers from Warsaw?
Image source:
Tamara de Lempicka by Consuelo Hernández [CC BY-SA]