Researching the Polish job market should be your first move. That's how you can learn what kind of resumes local recruiters expect to receive, and how to use these insights to your advantage. Needless to say, there are at least a couple of things that you'll find surprising about Polish resume standards.
In the meantime, here's a crash course on how to make a resume just in case you need to refresh your memory.
No One Adds a Headshot, But in Poland, It Works So Well
Putting your photo on a resume in the US is a big no-no because logic suggests that not adding a professional headshot prevents discrimination. In Poland, not including a professional headshot on a resume is a serious mistake. Polish recruiters rarely receive resumes without photographs. If yours doesn't have one, then it will stand out in a negative way. Unless the job offer gives different instructions, you need to add a professional headshot.
Don't Be Afraid To Get Personal With Your Data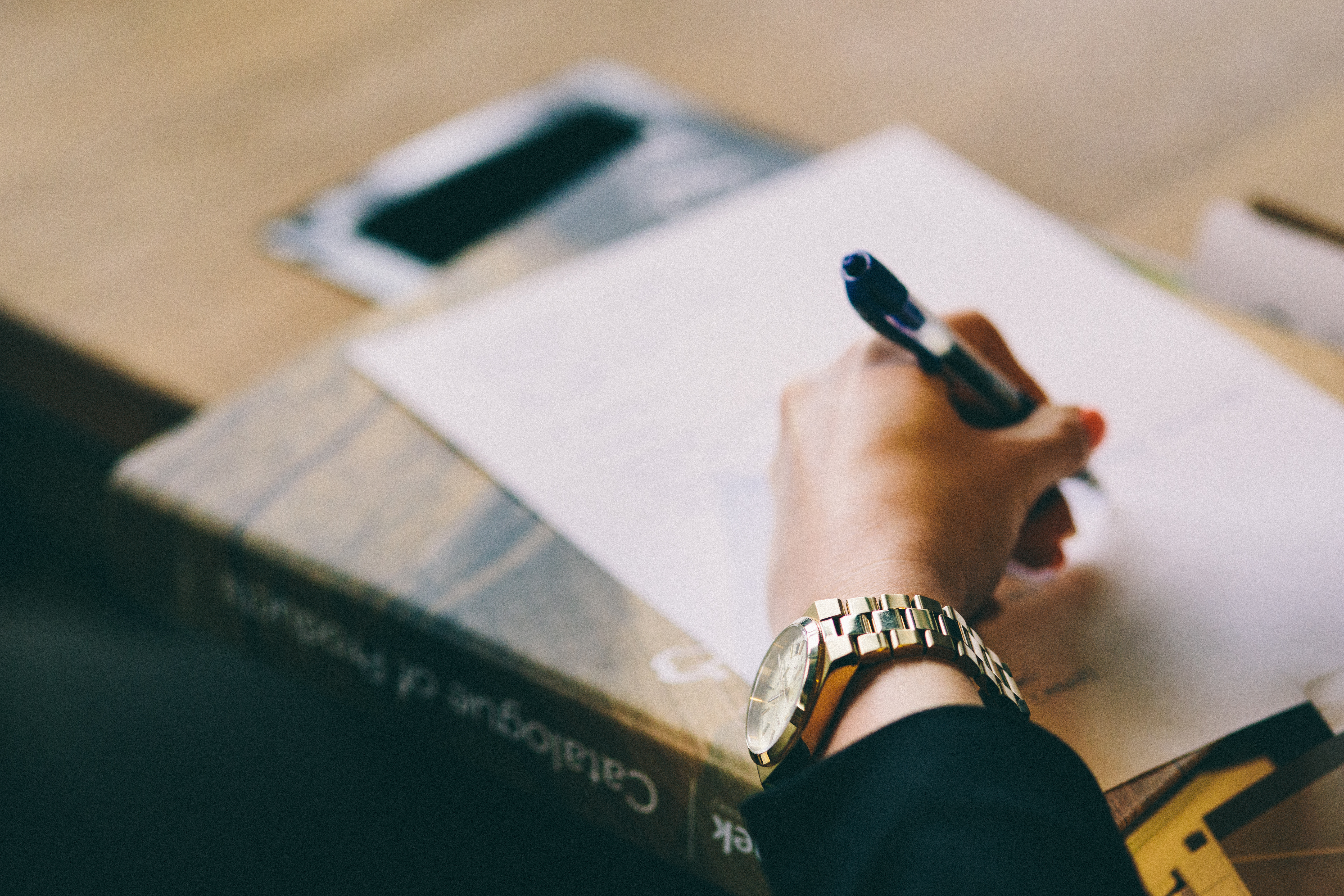 Polish resumes usually include plenty of personal data. It might come as a surprise, but in Poland, it's still common to share information about one's place of birth or marital status. This type of data isn't formally required, but most recruiters expect to see it on a resume.
So, what kind of personal data should land on your resume?
Your name, surname, and contact information (phone number, email address, social media handles) are still a must. If you don't have a Polish phone number yet, either add your international phone number, add your Skype handle, or add both. If you're already living in Poland, you can easily buy a phone number and minutes without having to sign a long-term contract with a provider. You don't have to add an address in the beginning. Employers will assume that you are going to live in the vicinity of your new job. Even if it seems like a misstep that might lead the employer to discriminate against you, you can include your date of birth as well. How much personal data you add is entirely up to you, but you can be sure that you're not going to get into any trouble for it.
Remember to Include a Personal Data Protection Clause
Polish law requires candidates to add a personal data protection clause to their resumes. Without this section, your resume will be useless because recruiters won't be able to process your personal data for recruitment purposes. Unless you are instructed to do otherwise, you can simply copy and paste the Polish clause and add it to the bottom of your resume.
Here is a copy of the clause for you convenience:
Wyrażam zgodę na przetwarzanie moich danych osobowych dla potrzeb niezbędnych do realizacji procesu rekrutacji (zgodnie z Ustawą z dnia 29.08.1997 roku o Ochronie Danych Osobowych; (tekst jednolity: Dz.U. z 2015r., poz. 2135).
If you are sending an English resume, it is usually more than okay to copy and paste the phrase in Polish unless you're specifically asked to translate the phrase into English.
In that case, here is the English version:
I hereby give consent for my personal data included in my application to be processed for the purposes of the recruitment process under the Personal Data Protection Act as of 29 August 1997, consolidated text: Journal of Laws 2015, item 2135 as amended.
At times, the employer may offer a specific phrase for you to use. Make sure you include the correct phrase provided by an employer. In all other cases, the above clause is more than acceptable. Just make sure you follow instructions because if you fail to meet all formal requirements stated in a job post, your resume might never reach the right person.
Adding a Summary Can Make Your Resume Stand Out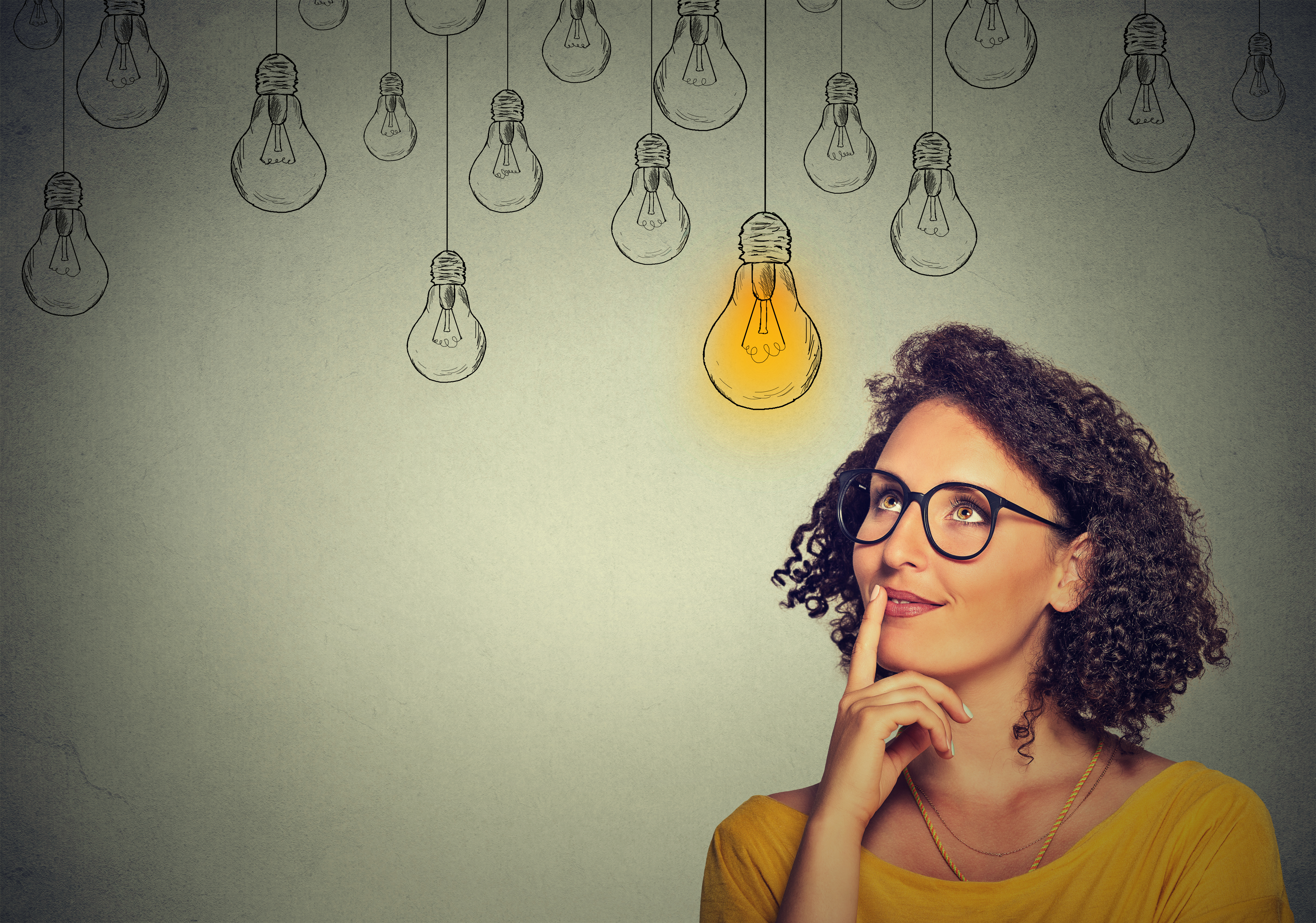 Just because you're applying for a job in a foreign market, doesn't mean that you have to reshape your resume. While resumes containing a professional summary are still a rarity on the Polish job market, adding one can give you a definite leg up over other candidates. Use the opportunity to include something different and unique to show how your professional motivation and goals align with the company. Just remember that a typical resume summary is 3-4 lines of short, snappy text. Tell recruiters who you are, what you'd like to do, and how you're going to add value to their company. Include one or two of your most significant accomplishments – be specific and add numbers to back up your claims if possible.
Key Points to Remember if You're Writing a Resume in Polish
For some applications, you might need to translate your resume into Polish. In that case, simply have someone translate your English resume into Polish. In other cases, you will need an English resume. For those of you turning in an English resume, here are some key elements that deserve your attention:
Use local date formats – it's common to use Roman Numerals in Poland. Instead of writing May 2010 or 05/2010, go for V 2010 and you're bound to impress recruiters.
Don't translate addresses – don't write "Marszałkowska Street," write "ulica Marszałkowska."
Explain who your previous employers were – even if these companies are well-known in their local markets, Polish recruiters might have absolutely no idea who they are, so briefly explain what these companies are known for and to which sectors they belong.
Unless recognized translations of a company's name exist, don't try translating them into Polish or vice versa.
When describing your responsibilities and accomplishments, use verbs in first person singular, not infinitive – for example: "For this project, I executed 120% of set objectives."
Feel Free to Write More Than You're Used To
Polish recruiters, on average, receive longer resumes than their foreign counterparts. Tap into the potential of this insight by extending the sections of your resume which are most relevant to the advertised job.
What are the central responsibilities of the position to which you're applying?
Improve your chances of landing the job by adding experiences and skills that demonstrate to recruiters that you're the right match.
Key Takeaway
Every job market is slightly different, and Poland is no exception. Landing a job on the Polish job market is next to impossible if you fail to adjust and localize your resume so that it matches the formal requirements and expectations of recruiters.
Use these six tips to create a resume that will seriously boost your chances of landing that fantastic opportunity you just found in Poland.
---
Our expert:
Natalie Severt is a writer at AssignmentBro and Zety - Your Resume Builder. She writes about how to create successful resumes so that you can land your dream job. When she isn't writing, she eats tacos and reads complicated novels.
If you know Polish, visit InterviewMe, where you will find a lot of useful advice on how to write a resume and a cover letter.