R2R Finance & Accounting Process Specialist - German Speaker
What do you need to start?
At least B1 level of English and German
Minimum a year of experience in the R2R area
Ability to analyze end to end processes
Good knowledge of MS Office
Strong interpersonal skills and proactive approach
Ability to work under time pressure
Very good customer service skills and client-focused attitude
Flexibility and ability to adapt to changing schedule of tasks
It's not essential, but we appreciate if you also have:
What duties will help you grow?
Verifying and timely processing financial data through the different tools and systems
Daily bank items handling – classifying bank items to proper stream (R2A. AR or AP), assigning to proper GL accounts, clearings of bank accounts
HR data settlement e.g. employees building loans, wage taxes
Intercompany tasks – analyzing and eliminating internal postings differences on a quarterly basis
VAT tasks – preparing data for VAT declaration, analyzing VAT differences, EU sales submission, VAT refund preparation and submission (on a yearly basis)
Month end close tasks
What have we prepared for you?
Space where you can develop yourself:
• Development programs, external courses & conferences, co-funding for certificates, NEXT platform with free access to TED talks, Coursera materials, articles and virtual trainings: MS Azure, AWS, Google Cloud or ServiceNow.
• You will have possibility to join various technical communities.
• Flexible working hours thanks to a variety of projects. Ask your recruiter about possible options.
Our legendary atmosphere:
• We don't have a rigid dress code, but what we do have are awesome communities and world – changing initiatives. There's always someone happy to start a day with a cup of coffee with you – even virtually! We are a big company with unique atmosphere – we make friendships, share important moments, and… simply like each other!
A lot of benefits:
• Well-being package (private medical care, additional life insurance & StayWell helpline).
• Referral bonuses for recommending your friends to Capgemini.
• Inspiro Audiobooks & MyBenefit access.
• Offices in great locations, car leasing program, carpooling options and bicycle parking
Who are we?
Capgemini is a global leader in consulting, technology services and digital transformation. Our scope is wide. One of the teams is End User Services - part of a business unit called Cloud Infrastructure Services. In our offices in Poland, we work as a team of 2500 employees, helping our customers around the globe to solve their IT issues.
Do you have any additional questions about working in Capgemini? Check our Instagram (@capgeminipl) or visit our Facebook profile (Capgemini Polska) to check when we organize our next Recruitment Hours. Then, you can speak directly with our recruiters via Messenger.
About us
Capgemini's Cloud Infrastructure Services
unit is a global team of technology experts and domain specialists that helps businesses from all around the world extract maximum business value from their IT investment and facilitates their journeys to the cloud.
In addition to facilitating journeys to the cloud, we support businesses by providing services such as helpdesk services (human and AI powered), network access and maintenance, hosting and maintaining applications, IT operations and much more. We do all this in 24 languages from 4 locations in Poland.
Join our global team and be part of technology transformation.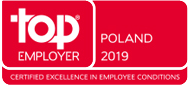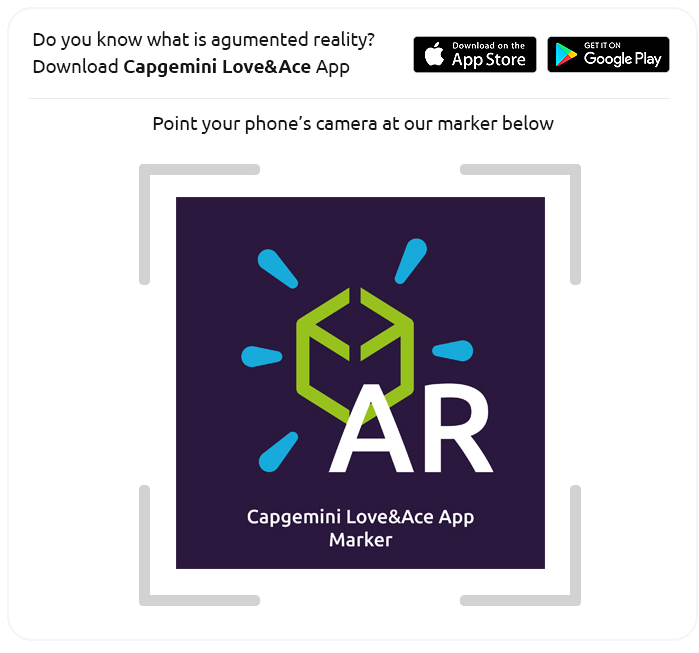 www.capgemini.com/pl-pl/marker