Junior Procurement Process Specialist with French
What do you need to start?
• Have very good command of spoken and written French (C1) and English (B2)
• Be proficient in MS-Excel
• Be able to work under pressure
• Be well organized and able to prioritize tasks
• Experience in procurement department will be an advantage
We don't require professional experience. You will be working among experts, where willingness to learn new things is supported by a wide range of trainings designed to improve your skills.

What duties will help you grow as an expert?
Validating purchase requisitions and creating Purchase Orders
Transmitting POs to suppliers and managing order confirmation
Managing goods/services claims and escalation point for advanced customer queries
Handling customer or supplier queries over calls and emails
What development path can you choose?
You will start your career from the onboarding plan where you'll grab the basics. When you gain enough experience, you can get promoted or change your role internally choosing from various job positions in areas such as finance, project management, customer care, IT and much more.
What have we prepared for you?
Personal and professional development:
• Introduction plan for new employees & colleagues' support from the beginning.
• Development programs, external courses, education & certificates co-funding, NEXT platform with free access to TED talks, Coursera materials, and virtual trainings: e.g. Excel, VBA, RPA or customer care.
• Flexible working hours thanks to the variety of projects: standard, late shifts, part-time, remote. Ask your recruiter about possible options.
Our famous atmosphere:
• We don't have a rigid dress code, but what we do have are awesome communities and world-changing initiatives. There's always someone happy to start a day with a cup of coffee with you - even virtually! We are a big company with unique atmosphere – we make friendships, share important moments, and simply… like each other!
A lot of benefits:
• Contract for an indefinite period from the beginning of your employment.
• Well-being package (private medical care, additional life insurance & StayWell helpline).
• Referral bonuses for recommending your friends to Capgemini.
• Inspiro Audiobooks & MyBenefit (cinema tickets, OK System and more).
• Offices in great locations, car leasing program, carpooling options and bicycle parking.
About us
Capgemini
is a global leader in consulting, technology services and digital transformation. Capgemini Poland's Business Services unit is at the forefront of innovation in areas such as HR Services, Finance & Accounting, Supply Chain, Intelligent Automation and Business Transformation. Our international team features people from 60 different nationalities, and we work on exciting, multi-lingual projects with some of the world's leading brands.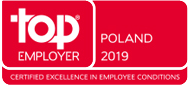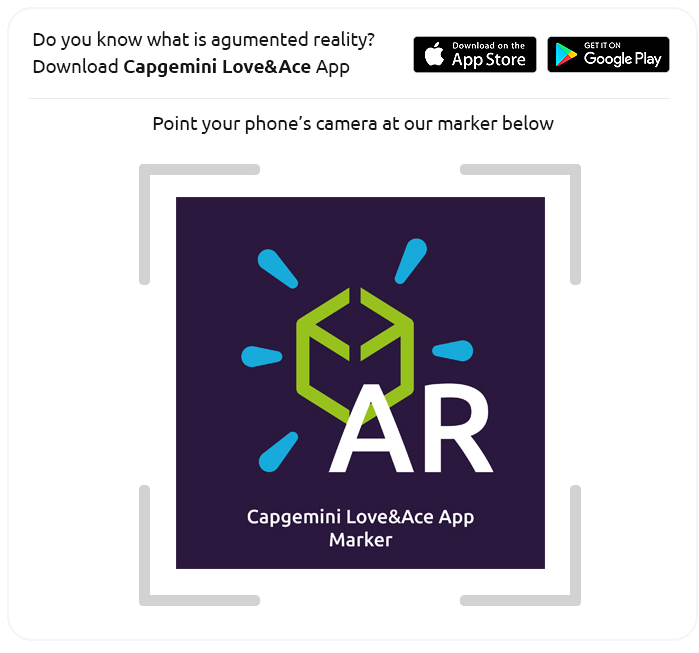 www.capgemini.com/pl-pl/marker