R2R Business Transformation Senior Consultant
What do you need to start?
Strong professional experience and knowledge in the R2R tower
Excellent documentation skills and great attention to details
Experience in creation of training documentation and leading training sessions
Advanced proficiency in MS Word, PowerPoint, Excel & Outlook
Excellent written and oral communication skills, including the ability to communicate across business areas (in English)
Ability to travel on short notice is a must
Strong business analysis and functional experience, including requirements gathering, creating/deploying solutions to end users, writing user acceptance test scripts and facilitating UAT sessions
Proven experience with standard software deployment methodology, the execution of E2E solution deployments from Design to Support
Proven ability to communicate with business and technical audiences at all levels, including demonstrated success influencing senior leaders and decision makers
What duties will help you grow?
Facilitate requirement elicitation and design workshops
Ability to produce detailed documentation of business requirements
Coordinate and manage the execution of user acceptance test plans
Work with various functions and end users to identify, document, and
communicate standard business processes/requirements
Conduct regular deep dives, gap analysis and provide recommendations
What have we prepared for you?
Personal and professional development:
• Development programs, external courses, education & certificates co-funding
• NEXT platform with free access to TED talks, Coursera materials, and virtual trainings: Excel, VBA, RPA, customer care and more.
• You can flexibly shape your career path thanks to a wide range of internal roles.
Our legendary atmosphere:
• We don't have a rigid dress code, but what we do have are awesome communities and world – changing initiatives. There's always someone happy to start a day with a cup of coffee with you – even virtually! We are a big company with unique atmosphere – we make friendships, share important moments, and… simply like each other!
A lot of benefits:
• Contract for an indefinite period from the beginning of your employment.
• Well-being package (private medical care, additional life insurance & StayWell helpline).
• Referral bonuses for recommending your friends to Capgemini.
• Inspiro Audiobooks & MyBenefit
• Offices in great locations, car leasing program, carpooling options and bicycle parking.
About us
Capgemini
is a global leader in consulting, technology services and digital transformation. Capgemini Poland's Business Services unit is at the forefront of innovation in areas such as HR Services, Finance & Accounting, Supply Chain, Intelligent Automation and Business Transformation. Our international team features people from 60 different nationalities, and we work on exciting, multi-lingual projects with some of the world's leading brands.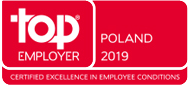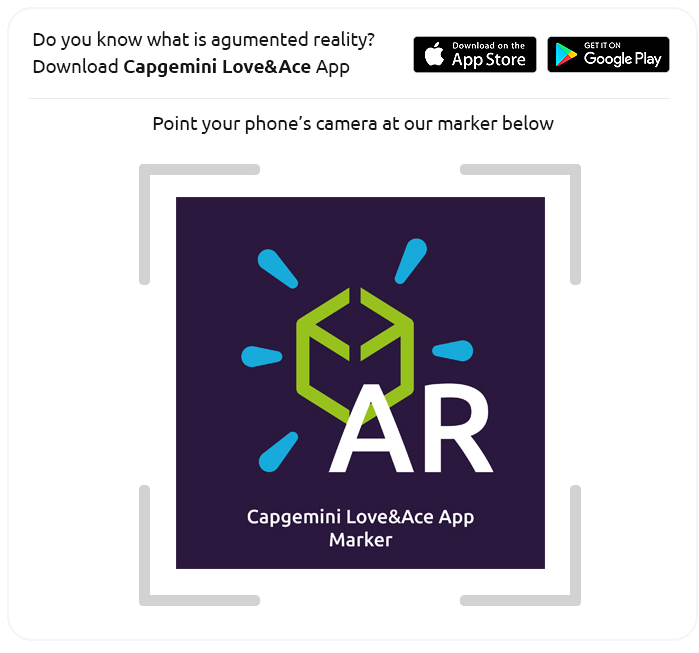 www.capgemini.com/pl-pl/marker