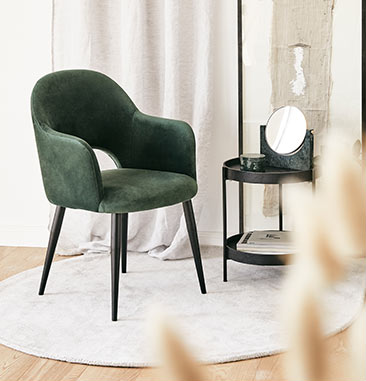 What will you do?
Ensure the accuracy of the information on the westwing.cz / westwingnow.cz website with respect to the customer's needs
Translate product descriptions, creative texts including newsletter texts from Polish into Czech
Help to optimize SEO texts for Wordpress
Create a dictionary and make your work easier
Work with modern programs and systems e.g. creating product prices, sending reports
Upload data to the system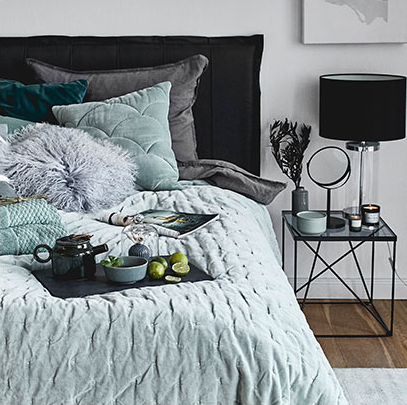 What should you be able to do?
Perfect command of Czech (grammar and stylistics)
Know Polish at a basic level, and if you don't know it, be willing to learn it
Not afraid of challenges and opportunities
Have a positive attitude and be flexible
We require diligence, communication, pleasant demeanor, responsibility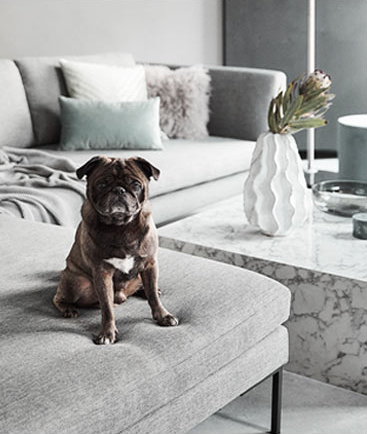 What do we offer?
Relocation bonus in case of moving to Warsaw, we also offer work from the Czech Republic without bonus
Background of a stable and prosperous international company, which employees can rely on even in these difficult times
Motivational financial remuneration
Indefinite employment contract (after a 3-month trial period)
Personal approach to the employee
Friendly working environment, beautiful office in the centre of Warsaw (at the moment we are working in a hybrid model)
20-26 days of vacation
Working hours 8-16, 9-17,10-18 we follow the weekly work schedule of the team
Opportunity for personal development and gaining new experience (workshops, insight sessions)
Private health care, MultiSport card, CityFit
40% discount on Westwing Collection products
Financial reward for referring a new employee
Unforgettable integration events