Henryk Sienkiewicz - the first Polish author to receive the Nobel Prize in literature. Sienkiewicz was awarded by the Swedish Academy in 1905 for "outstanding merits as an epic writer". He remains to this day the most famous Polish historical novelist, whose acclaimed works, including "Quo Vadis", "Krzyżacy" (The Knights of the Cross), "Trylogia" (The Trilogy) and "W pustyni i w puszczy" (In Desert and Wilderness), occupy a prominent place in the Polish literary canon.
Władysław Reymont - probably best known for his award-winning novel "Chłopi" (The Peasants), a four-volume work depicting Polish country life in the early 20th century. Each part of the chronicle corresponds to one season of the year, illustrating the human relationship with nature and the rhythms of rural life. The novel was written almost entirely in a language imitating various regional dialects used in Polish villages at the time. Reymont received his Nobel Prize in 1924.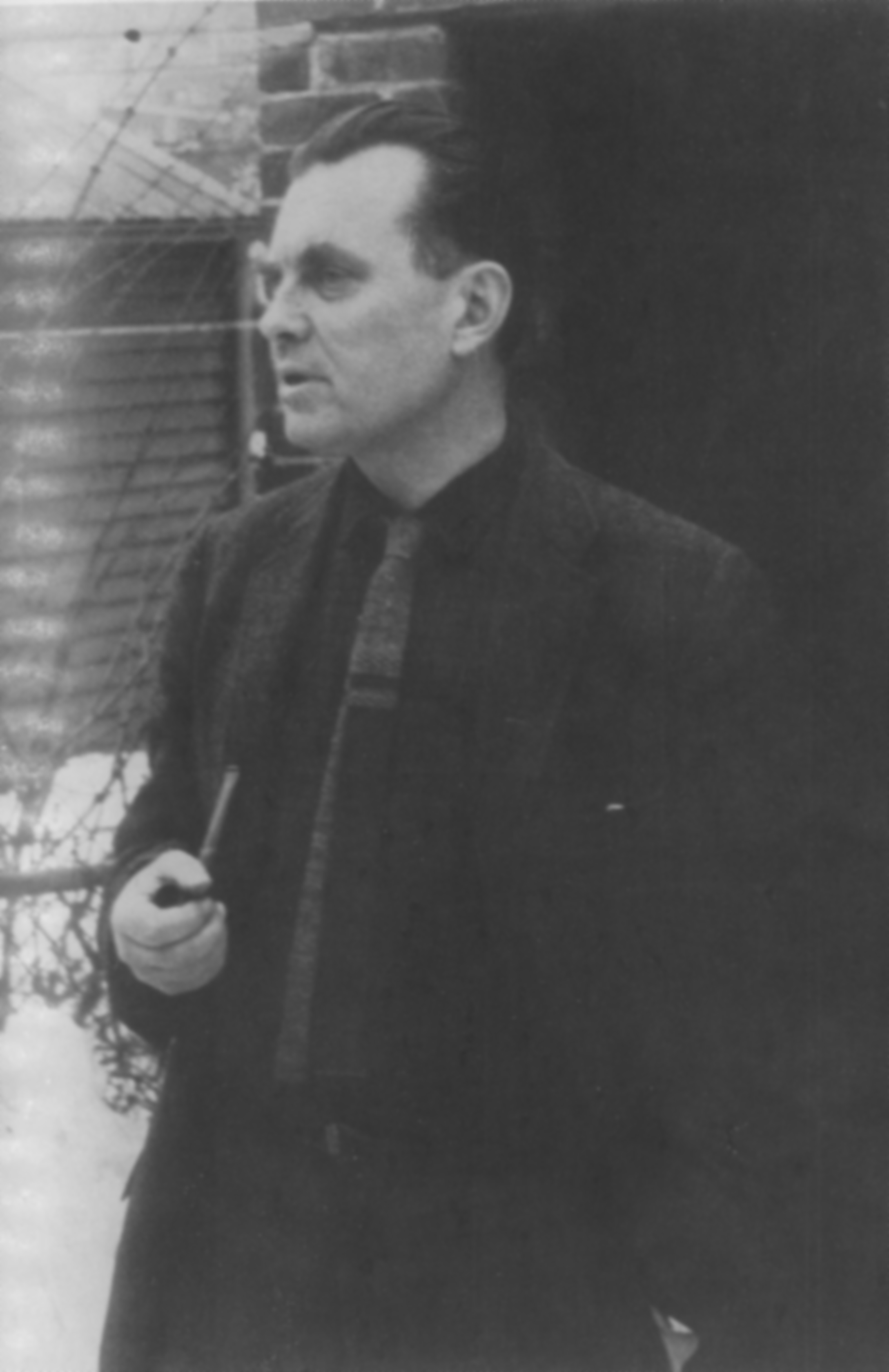 Czesław Miłosz - the 1980 Nobel Prize laureate. As expressed by the Swedish Academy, he was a writer, who "with uncompromising clear-sightedness voiced man's exposed condition in a world of severe conflicts". Czesław Miłosz has been most renowned for his poetry which tackled a broad variety of topics - from politics and history to ethics and faith. His most well-known writings include "Traktat Poetycki" (A Treatise on Poetry) discussing Polish literature and history from 1900 to 1949, and "Zniewolony Umysł" (The Captivate Mind), a philosophical essay on life under totalitarian rule. The works of Czesław Miłosz have been translated into 44 languages and the author himself translated numerous works of poetry into Polish.
Wisława Szymborska - the famous Polish poet received her Nobel Prize in 1996 "for poetry that with ironic precision allows the historical and biological context to come to light in fragments of human reality". Well-known for her modesty, Szymborska later jokingly referred to that moment of her life as "the Stockholm tragedy", which apparently brought about "too much fuss" around her. The author's witty, playful and seemingly simple poetry is purposefully devoid of any pomposity, even though touching upon many existential issues in an apt and thoughtful way. Some of her most popular poems include The Three Oddest Words, Possibilities, Cat in an Empty Apartment and Nothing Twice.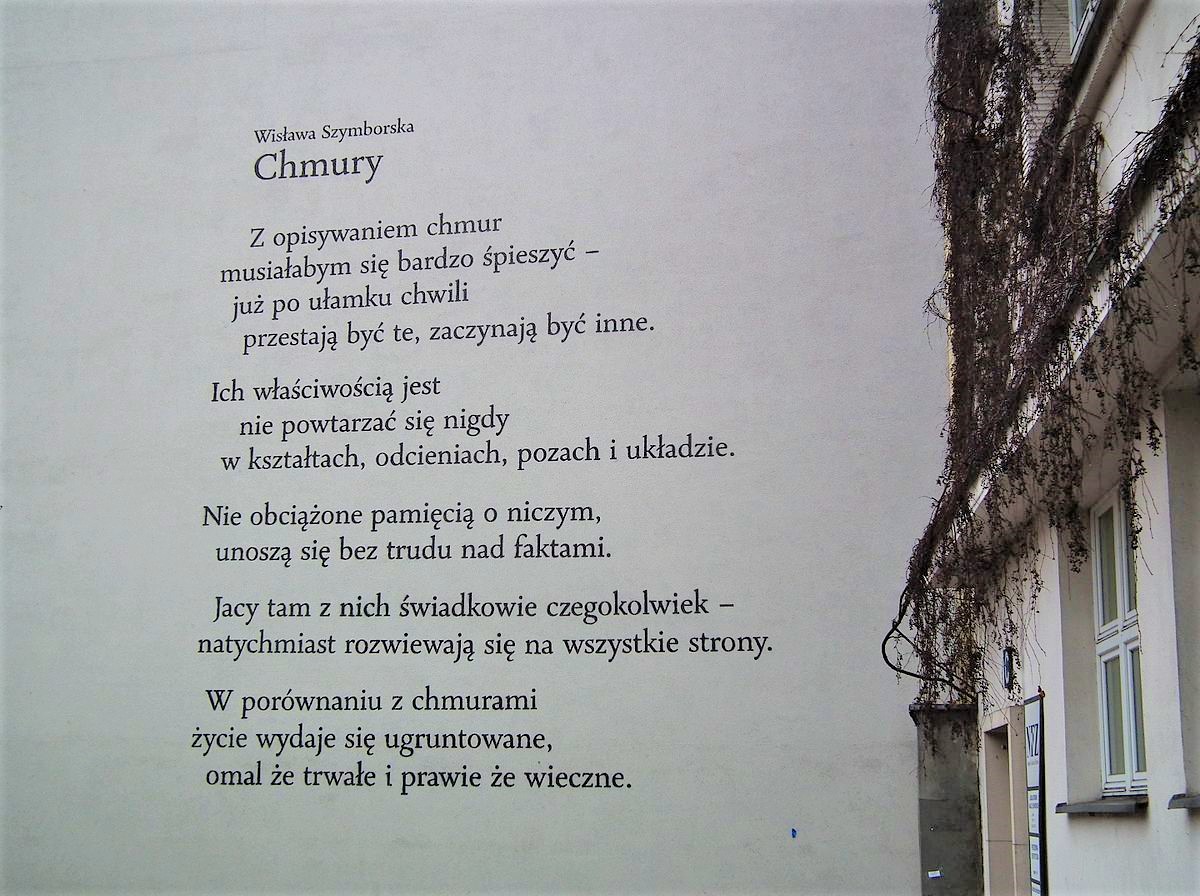 Olga Tokarczuk - the 2018 laureate of the Nobel Prize was awarded for "a narrative imagination that with encyclopaedic passion represents the crossing of boundaries as a form of life". Her most famous novels, "Bieguni" (Flights), "Prawiek i inne czasy" (Primeval and Other Times), "Prowadź swój pług przez kości umarłych" (Drive Your Plough Over the Bones of the Dead) and "Księgi Jakubowe" (The Books of Jacob) have received high critical acclaim in Poland. Tokarczuk saw her international breakthrough last year - the author received the 2018 Man Booker International Prize for Flights and made the shortlist of the American National Book Award. According to the Swedish Academy, Tokarczuk "never views reality as something stable or everlasting. She constructs her novels in a tension between cultural opposites; nature versus culture, reason versus madness, male versus female, home versus alienation".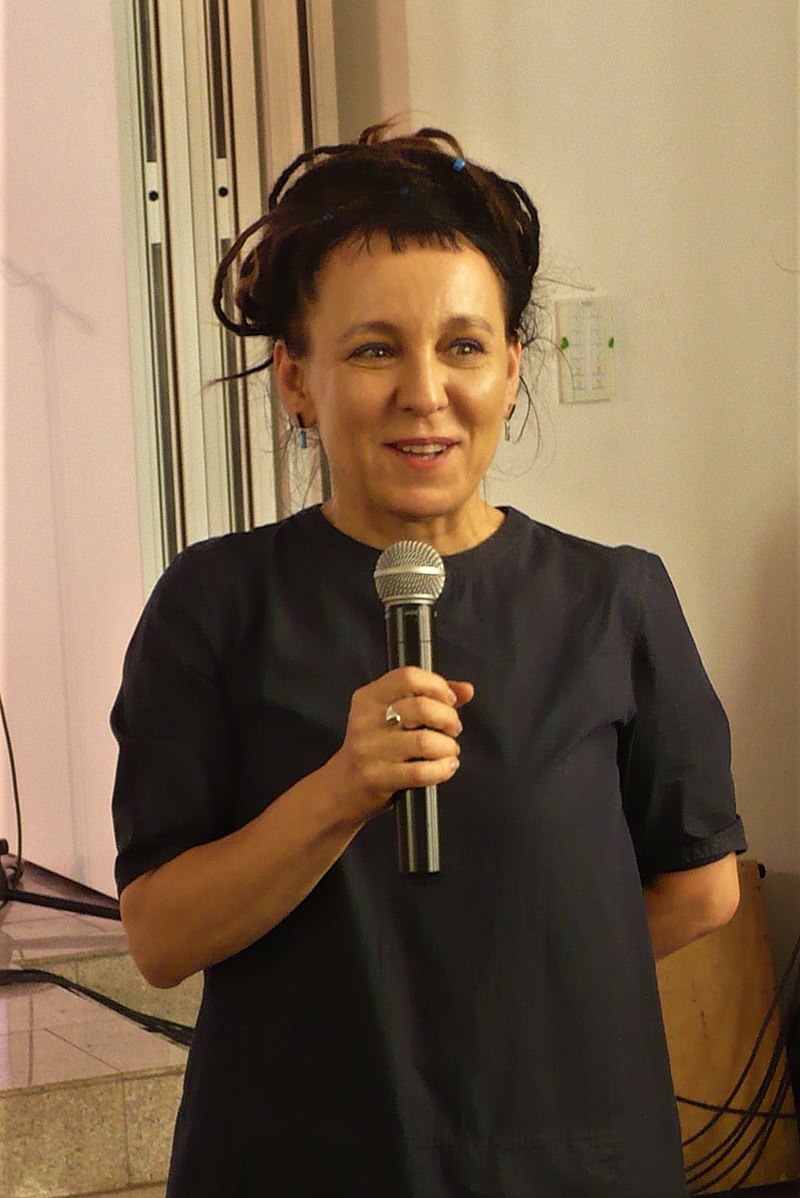 Another world-famous author, Isaac Bashevis Singer, is sometimes listed among the Polish Nobel Prize laureates. Singer, born in 1902 in the village of Leoncin near Warsaw, received his Nobel Prize in 1978 "for his impassioned narrative art which, with roots in a Polish-Jewish cultural tradition, brings universal human conditions to life." Due to the growing anti-Semitic movements in Europe, the Jewish writer emigrated to the United States in 1935 and died in Florida in 1991. Singer's novels were written almost exclusively in Yiddish.
Photos:
Wisława Szymborska mural by MOs810 [CC BY-SA 4.0]
Olga Tokarczuk by Tomasz Leśniowski [CC BY-SA 4.0]