Do Poles drink a lot?
You probably have heard of some stereotypes of Poles as heavy drinkers, but as a matter of fact we are not the heaviest of them in Europe! According to the World Health Organisation, Poles are still far behind their neighbours, Lithuanians and Czechs, in terms of alcohol consumption. We do place in the top 10, but on the very last position. Nevertheless, Poland has seen a steady increase in alcohol consumption over the years, while the general trend is in reverse. What can we say? We love our lavish weddings, weekend barbecues, birthday AND name day celebrations, and, lest we forget, all those family gatherings…
What do they drink?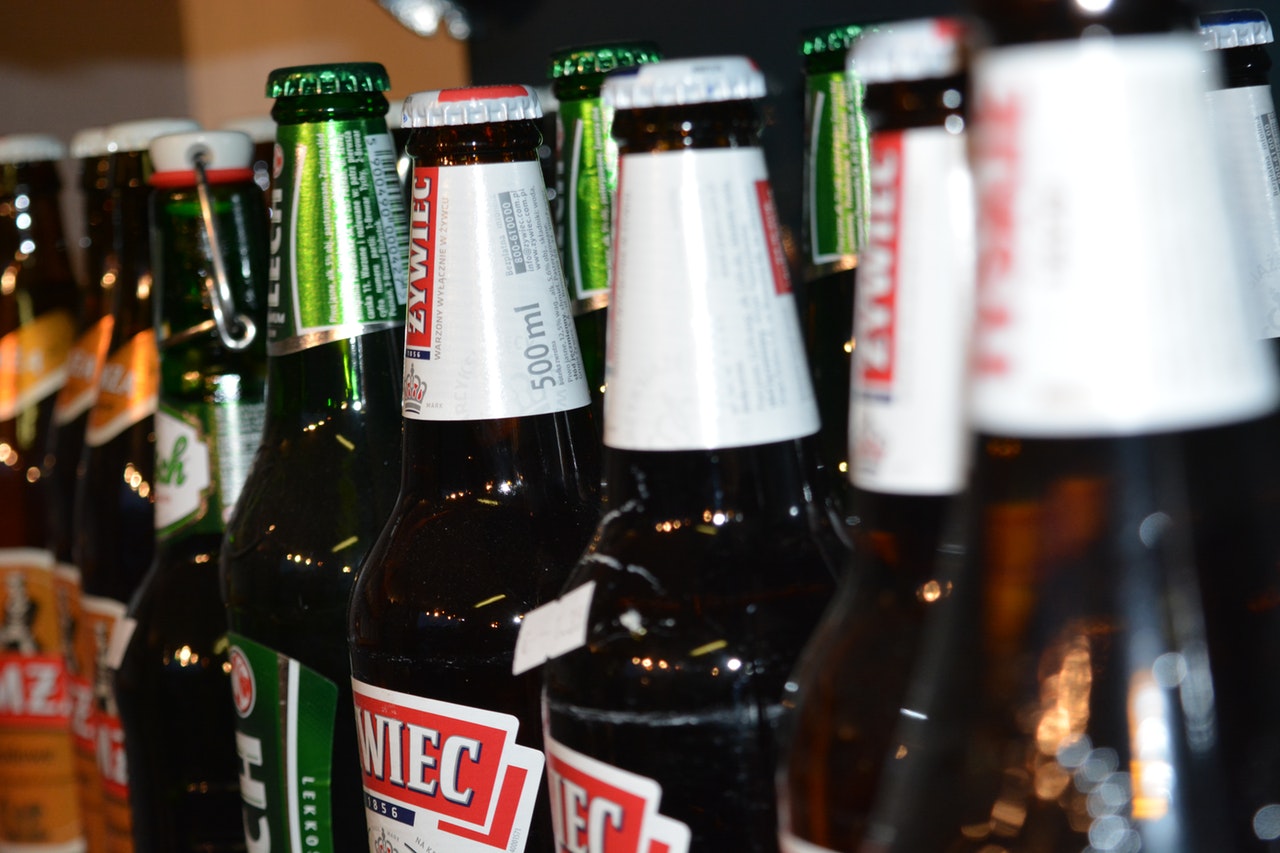 The same research has shown that beer is the most popular drink among Poles, consumed by over half of the surveyed group. 39 per cent drink vodka, let's be honest, the national drink, and only 7.6 per cent choose wine.
Beer-drinking pub culture is more or less the same all over the world, but do not forget that Polish people usually take vodka in shots, not in drinks, accompanied by a chaser in the form of some juice or soda. An old-school way of serving vodka is with no beverage to follow, but a pickle to snack on instead – a real blast from the past!
Poland's traditional drinks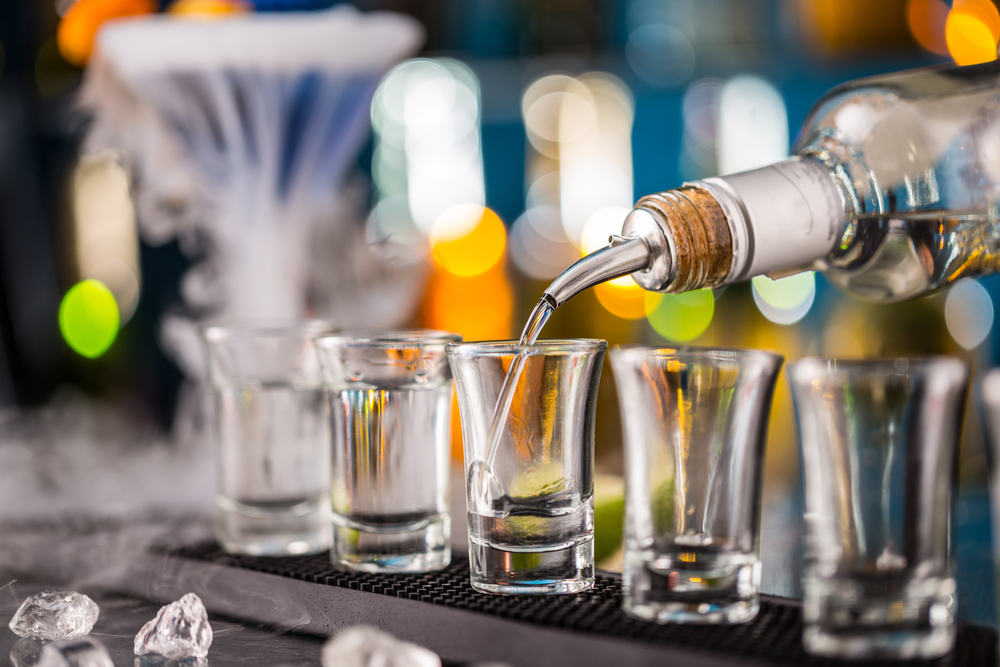 Vodka is by far the most popular drink associated with Slavic countries in general. Poland still has a lot of Polish-owned distilleries producing this type of alcohol, but actually the most popular brands known worldwide are now owned by big international companies. You can still look for smaller local distilleries who do not take part in large-scale manufacturing.
The same goes for Polish beers, which are either widely-available and mass-produced by huge international companies, or craft beers from independent breweries, which have become increasingly popular over the recent years. No matter which one you go for, Poland is still the third largest beer producer in Europe, according to the Polish Ministry of Agriculture.
In the past Polish people used to drink a rather unusual beverage – mead. With over a thousand years of history, this slightly forgotten drink of fermented honey and water makes a pleasantly surprising comeback. If you are looking for something traditional yet surprising, mead is the alcohol to go.
Can you drink in public?
Be careful with transferring your own country's habits! Polish policemen frown upon drinking alcohol in public places such as parks, town squares and other tourist spots. In fact it is forbidden by law and you can get a ticket for it. Feel free however to spend a night out in a cosy pub or a loud club - there are so many to choose from!
Do bear in mind that from the legal point of view Poland may also have a slightly more strict approach to blood alcohol content while driving than in some other countries. If you operate a vehicle in Poland, you cannot have more than 0.02% of alcohol in your blood.
Best cities to party
If you are a foreigner coming to work in Poland, you chose your future hometown with focusing on job opportunities and not nightlife (or did you?). If however you are coming for a short trip with your friends, a bachelor or a bachelorette party, or a city break, Kraków and Tricity (Gdańsk, Gdynia, Sopot) are the most popular destinations among foreign tourists. Nightlife thrives in Kraków's old town and picturesque downtown streets, while Tricity can boast the proximity of the Baltic Sea, which adds to its tourist value. Both areas are well-connected with the rest of Europe and largely enjoyed by visitors.
Remedies for hangover
The day after a heavy night of drinking can be a torture to both your mind and body. Polish people are not immune to hangovers, but they have their trusted cures for it nonetheless. Whether it is drinking pickled cucumber juice, tomato juice or kefir (a kind of heavy yoghurt), there is no guarantee this will help your expat body. Poles also cultivate a rather silly, but still popular tradition of killing their hangover with a… shot of vodka the day after. Do not try this at home.
Of course the easiest way of preventing this nasty feeling is not going overboard with drinking in Poland. But if you still want to have fun… na zdrowie (Eng. cheers)!