Bieszczady
If you are one for hiking and wish to unwind in the open air, you should consider taking a trip to the Bieszczady mountains. Situated in the southeastern nook of Poland, the Bieszczady National Park is one of the most scenic and captivating regions of the country. Its highest peak, Tarnica (1346 metres), offers stunning views of the area, therefore attracting more crowds of tourists during high season.
The region of Bieszczady is mostly associated with połoniny - picturesque meadows covering the mountain tops. If you ever wander off to a place called Połonina Wetlińska, you will find a little secluded hut, called... "the House at Pooh Corner" (Chatka Puchatka), an off-the-grid mountain hostel, with no running water or electricity. Apparently, the hut is about to be renovated but most tourists just love it the way it is and would not want to change a thing! Anyone looking for a little tranqulity will be glad to know there is a Starry-Sky Park in Bieszczady too. Free of artificial light pollution, this dark-sky park is the best place to stargaze and clear your mind. Find out more about it here: Gwiezdne Bieszczady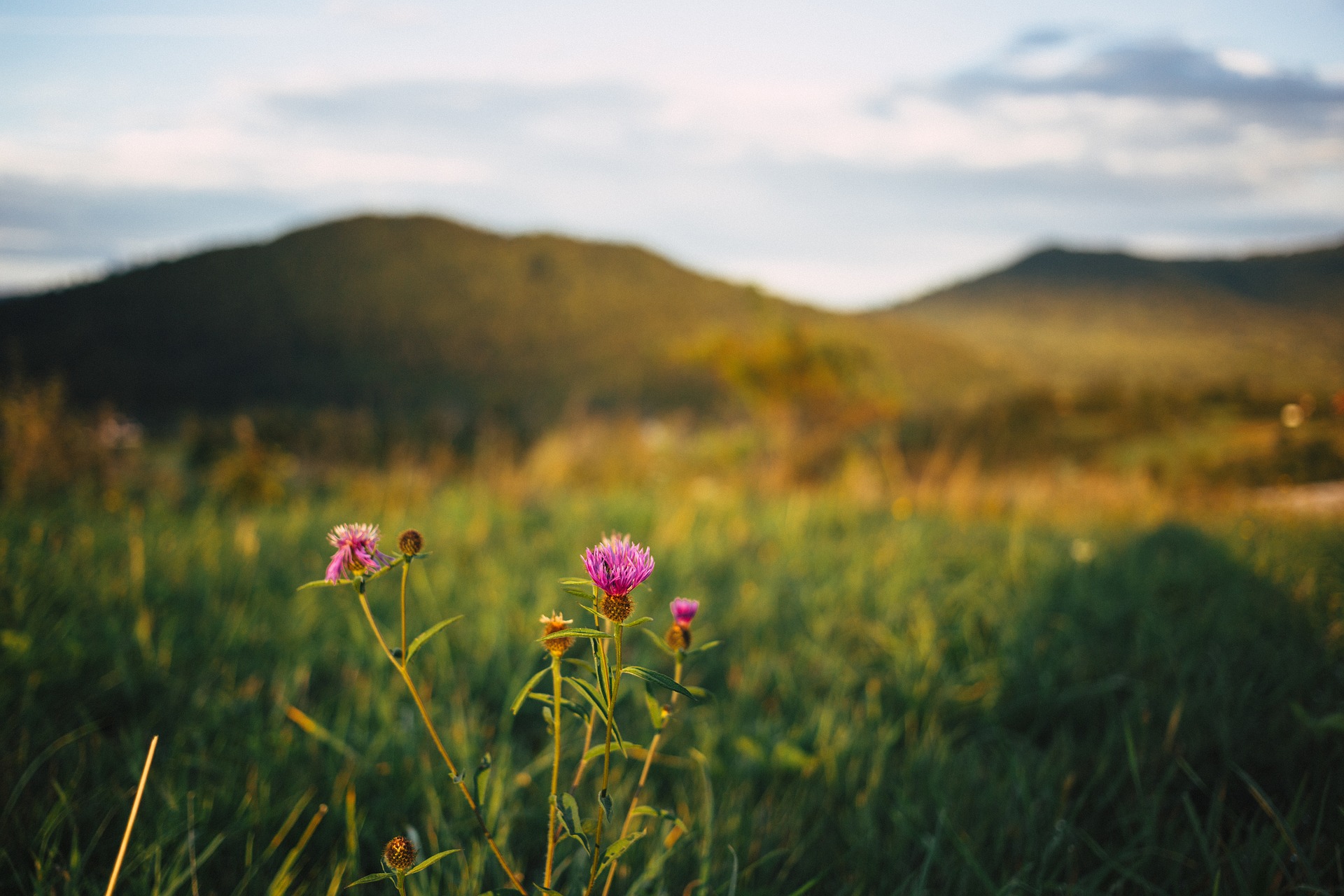 The Dunajec River Rafting
The Dunajec River Gorge is a must see for anyone visiting the Polish Pieniny Mountains. A lot of tourists choose to admire it on a traditional rafting trip down the Dunajec River, which allows you to soak in all the views along the Polish-Slovakian border while listening to different anecdotes told by raftsmen. This attraction does not require that much physical activity, as you sit on a wooden raft for a couple of hours, but you still get to breathe in some fresh mountain air and explore new places in Poland. Remember to take a warm jacket though. It might get cold, even in summer!
Green Velo
The 2000-kilometre long Green Velo is the longest cycle route in Poland, which runs through five eastern districts of the country: Warmińsko-Mazurskie, Podlaskie, Lubelskie, Podkarpackie and Świętokrzyskie. You can hop on the trail anywhere you like and enjoy the diversity of the Polish landscape, with its national parks, open fields and winding rivers. The route can also take you to various tourist and cultural attractions including the city of Frombork (where Copernicus wrote his revolutionary theory), the monumental Krzyżtopór castle or the famous town of Szczebrzeszyn which inspired the most beloved Polish tongue twister, W Szczebrzeszynie chrząszcz brzmi w trzcinie ("In the town of Szczebrzeczyn, a beetle buzzes in the reeds"). If you are an enthusiast of active leisure and sightseeing, this is your opportunity to get to know Poland a little bit better: Green Velo
​Góry Stołowe
Associated with their flat tops, the Stołowe Mountains are literally called "table mountains" in Polish, but there is more to them than that. The mountain range is built of joint sandstone, which has eroded into a variety of rock formations over time - gates, corridors and labirynths (Błędne Skały) or animal and mushroom-shaped rocks (Skalne Grzyby). There is even a formation called the "Great Grandfather's Armchair"(Fotel Pradziada), which tops the highest peak of the region - Szczeliniec Wielki (919 metres). This unique, astonishing mountain range captivates tourists and filmmakers alike - just a few years ago it served as the set for "The Chronicles of Narnia". See, you do not even need a magical wardrobe to find out what Narnia really looks like!
Slavic and Viking Reenactment
Who says active leisure is all about cycling and hiking? If you are more of a history buff looking for a fun summer activity, you might get interested in the Slavic and Viking Festival on the Wolin Island in the Baltic Sea. The three-day long festival is one of the biggest events of this kind in Europe, gathering more than 2000 participants from around 30 countries. It is held every year in August and reenacts early medieval times in a historically accurate way. You can watch an impressive staging of a Viking battle or a Viking longboat race, learn about old crafts and customs and try your hand at traditional archery, pottery or wood carving. Apart from that, you may visit the Slavs and Vikings' Center in Wolin, which hosts a number of similar, though smaller, Viking events. More information: Slavs and Vikings' Center
---
Błędne Skały - image by Tomasz Przywecki [CC BY 3.0]
The Viking Festival - image by Nikodem Zieliński / Radosław Drożdżewski [CC BY-SA 4.0]