Advent - the period of four weeks (four Sundays) preceding Christmas. During Advent, you can spot a lot of people walking with little lanterns or candles early in the morning - they have attended the Rorate Mass, a traditional church service held before sunrise.
Animals - Shhh… did you hear that? Some say that at midnight on Christmas Eve animals gain the power of speech! It is an old legend but still worth checking out… Listen to your dog on Christmas Eve!
Barszcz - known as borscht in English, a traditional Polish beetroot soup often served with little dumplings (called uszka) on Christmas Eve.
Carols - Poles are proud of their beautiful Christmas carols (kolędy), the most popular of which are "Bóg się rodzi", "Wśród nocnej ciszy" and "Lulajże Jezuniu". Would you like to read more about the undeniable magic of Polish Christmas carols?
Dishes - it is believed that you should serve and taste 12 traditional Polish dishes (including barszcz) during your Christmas Eve supper. The number 12 represents the twelve disciples of Jesus or the twelve months of the year.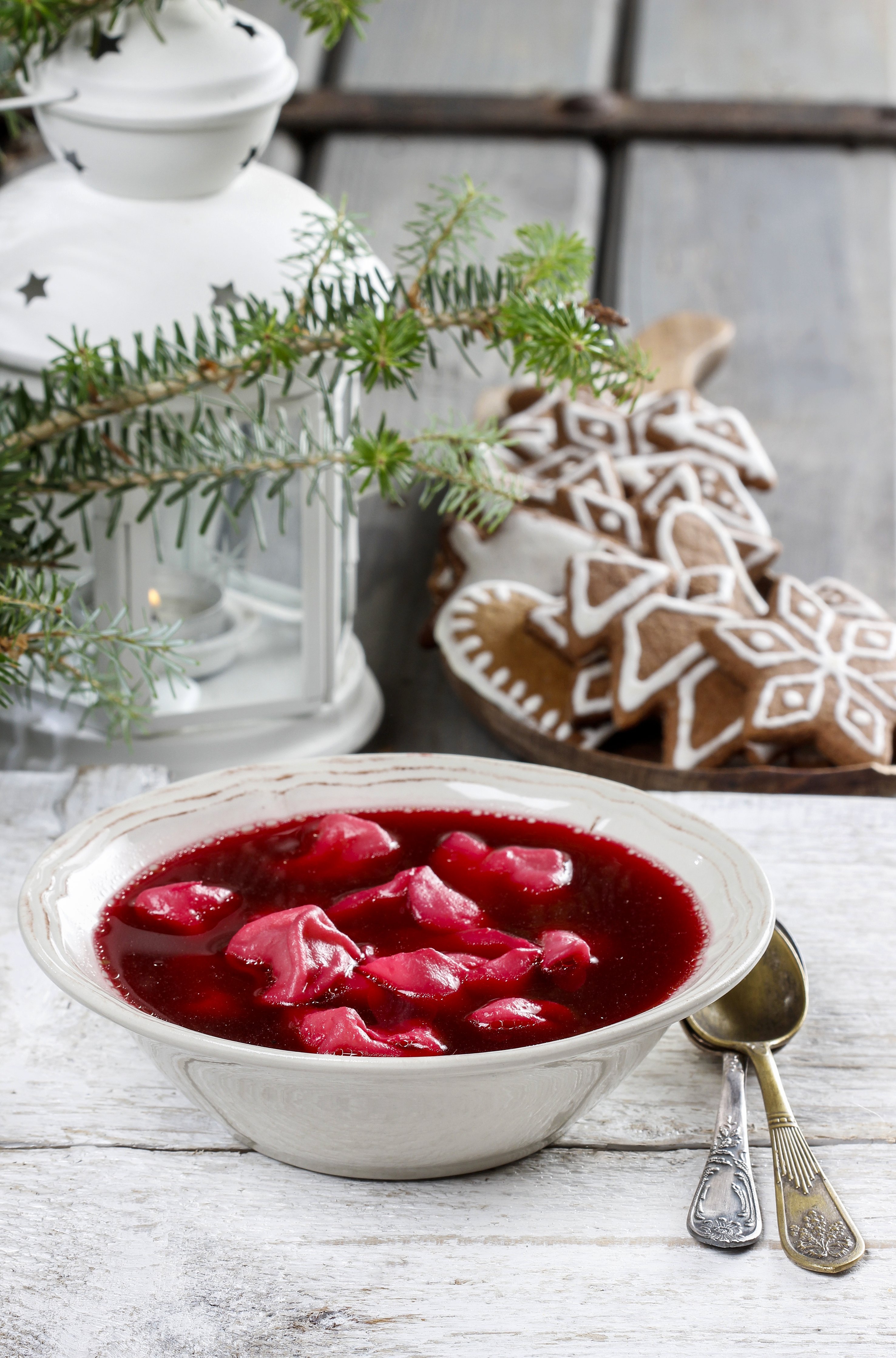 Epiphany - celebrated two weeks after Christmas, on 6 January. The holiday commemorates the visit of the Magi (also known as the Three Wise Men or the Tree Kings) to little Jesus. See how Poland celebrates this bank holiday: Epiphany or Three Kings' Day in Poland.
Family and food - No surprise here - Christmas holidays in Poland are all about spending time with your loved ones. And eating.
Gifts - in Poland, gifts from Santa are placed beneath the Christmas tree and unwrapped on Christmas Eve. No need to stay up late and wait for the guy!
Gwiazdka - literally "little star" - used to refer to Christmas holidays. As tradition has it, you should wait for the first star to appear in the sky before you start your Christmas Eve feast.
Hay - On Christmas Eve, Poles put some hay under the festive tablecloth, as a reminder that Jesus was born in a manger.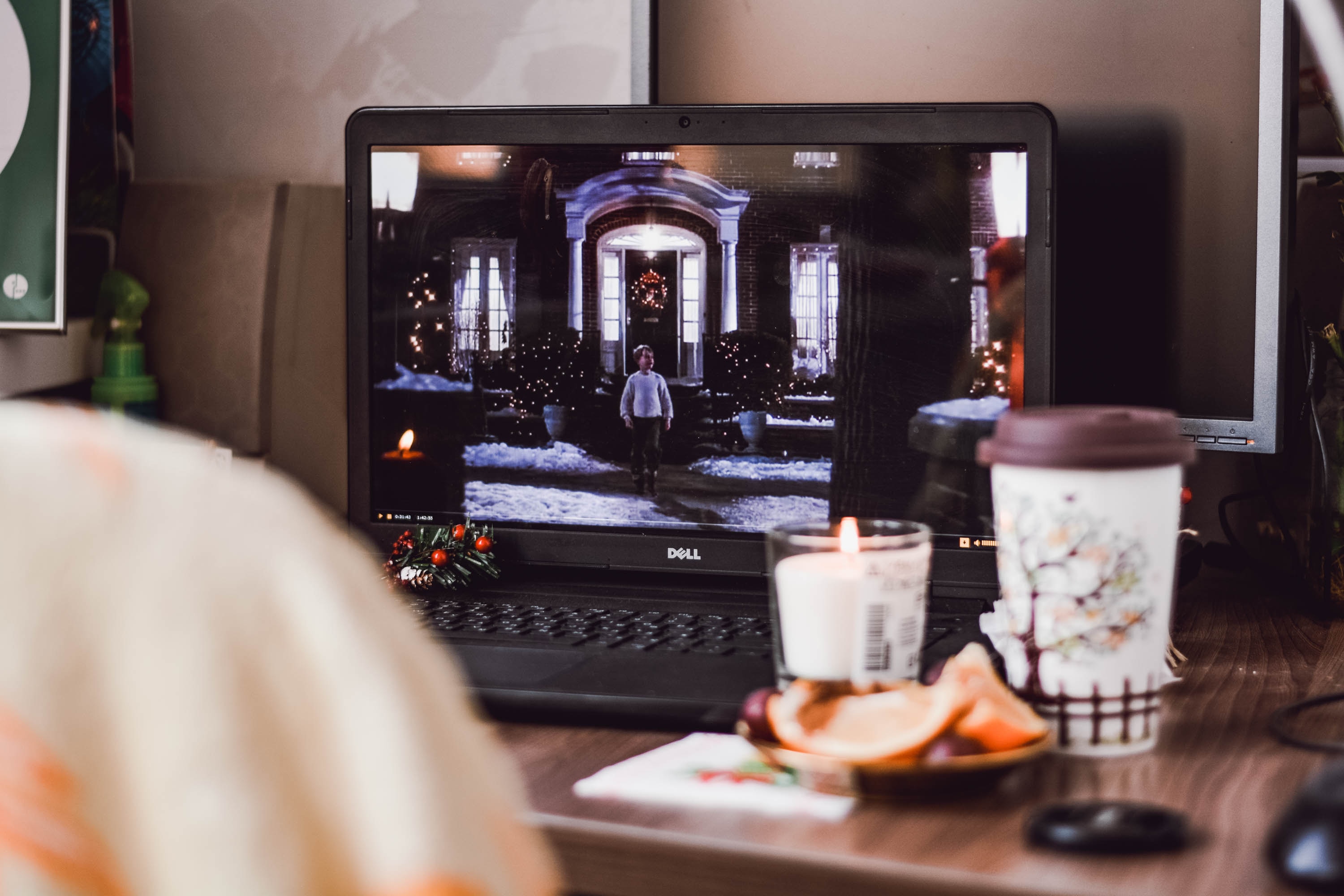 Home Alone - watching "Home Alone" is probably one of the most unusual Christmas traditions in Poland. It is safe to say that most Poles know the film by heart, but they have grown so used to it since the 1990s that hardly anyone can imagine their Christmas holidays without Kevin McCallister and his family.
Idleness - Christmas celebrations in Poland start on the evening of 24 December (called Wigilia) and last until St Stephen's Day on 26 December (known as the second day of Christmas) - be prepared for almost three days of sweet sweet idleness!
It's carp o'clock - a little dictionary of Polish Christmas (part two)