A Song of Soap and Dirt - The Museum of Soap and History of Dirt (Bydgoszcz)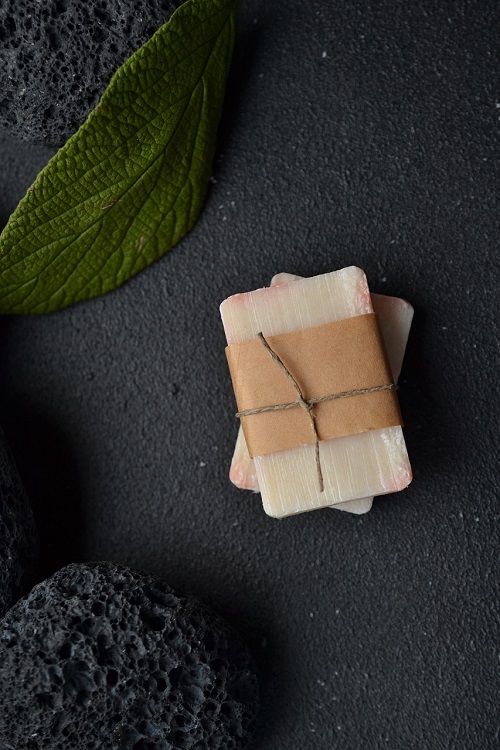 Our adventure sets off in Bydgoszcz, where the Museum of Soap and History of Dirt takes its visitors on a soapy journey through time. The visitors start their exploration by washing their hands in a tub, only to next dirty them anew at the workshops, where they will have a chance to learn how to make fragrant soap.
Offering a captivating look into the history of soap-making in all its diverse forms, the museum has much to offer indeed. As much as the museum explores the importance of cleanliness, it also doesn't shy away from delving into the grimier parts of history, reminding us of the evolution of hygiene practices and the battle against dirt and disease.
To get more details on the museum, visit their site:
---
The real 50 shades of torture - The Museum of Torture Instruments "Kacianora" / "Hangman's burrow" (Cracow)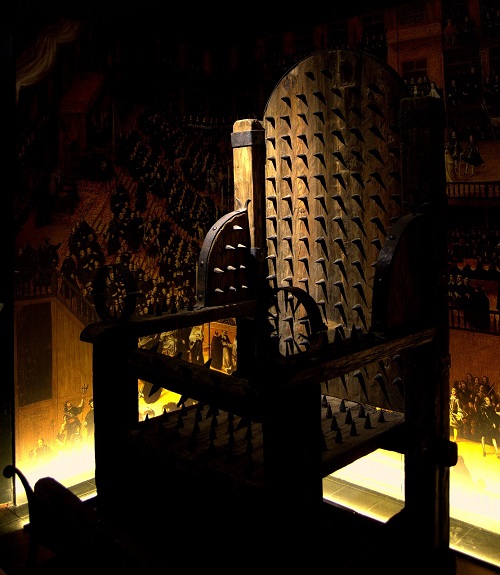 Those intrigued by the dark side of human history and nature should visit the Cracow's Museum of Torture Devices "Kacianora" / "Hangman's burrow". There one could, for lack of a better word, "admire" the collection of various torture instruments and methods. Some of them are rather disturbing, too.
The visitors are in for a spine-chilling but thought-provoking experience. A visit to this place encourages reflection on the importance of preserving human life and the dangers of unlimited and unchecked power. And, once you grow tired of pondering human ingenuity and capacity for cruelty, you can take part in one of the workshops. Thankfully, those involve pottery, blacksmithing and painting – and not torture, in case you were wondering.
To get more details on the museum, visit their site:
---
Bottoms up! - The Polish Vodka Museum (Warsaw)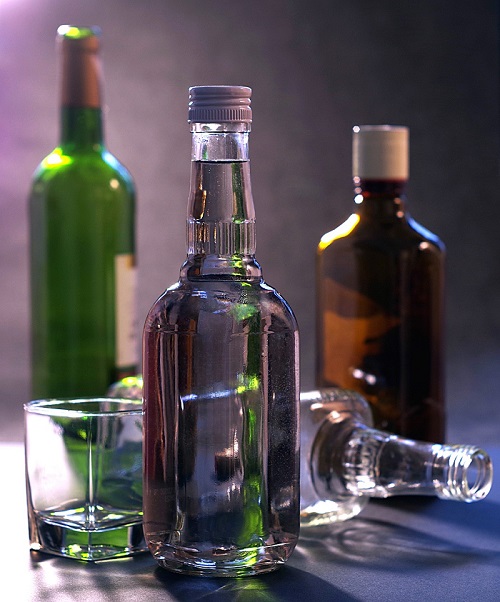 If all of the previous candle-making and torturing left you feeling a wee bit parched, the Polish Vodka Museum has got you covered. Yes, you heard it right – it's a museum dedicated entirely to vodka. And no wonder, too. After all, vodka is a noble liquor with a rich history, complex craftsmanship process, and many connections to the Polish culture – as you will have a chance to discover should you decide to visit the museum.
Drinking vodka is closely linked with many Polish celebrations and rituals of passage – ranging from birth receptions, through weddings, to wakes – whether you are arriving or departing from this world, somebody will be drinking vodka to commemorate it. The visit to the museum also involves a tasting segment where you will have an opportunity to appreciate the subtle differences between different brands of this noble alcohol. And nobody will be able to comment on your day drinking, as you could just say to them that it's not a problem, it's "For science!"
To get more details on the museum, visit their site:
---
The Way of Water – Hydropolis (Wroclaw)
Going from "wóda to woda" – I promise, it makes more sense in Polish – you could visit Wroclaw. There you will find Hydropolis - an amazing museum aiming to explain and explore the full impact ordinary water has on our ordinary life. With many wonderous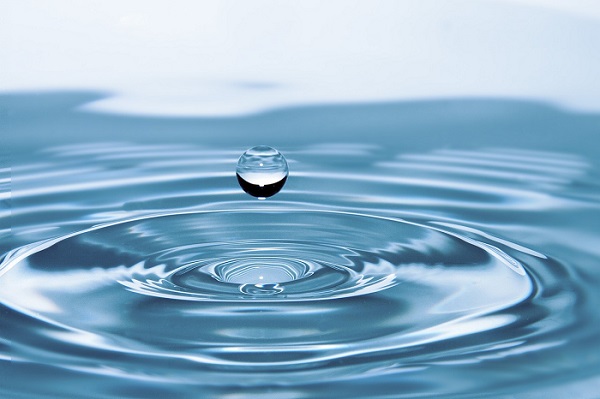 high-tech exhibits and simulations, you will be able to observe with your own eyes the complex natural processes involving water, such as the formation of clouds or enormous waves sweeping over the surfaces of seas or oceans. One of the exhibitions even explains how you can get fire from steam! If that doesn't blow your mind, then probably nothing will.
To get more details on the museum, visit their site:
---
A tale of head butting and croissants – The Museum of Croissants (Poznan)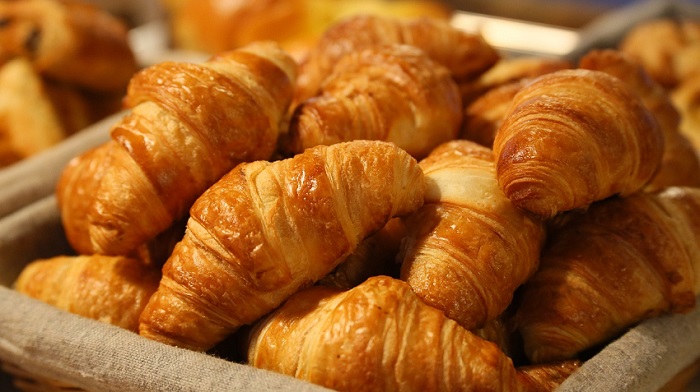 The last stop in our epic journey through leads us to Poznan, where a museum dedicated to croissants is located. There you can discover the 150 years of history of baking St. Martin's croissants, as well as its place in the history of the city. You will be able to choose from two different sightseeing paths. One will lead you to reflect on the popularity of croissants all over the country. The other – allows you to do so as well, but with a slight twist in the end – you will be able to witness two goats butting heads in the epic showdown at high noon! Well, not a real one, no, but still – the museum has an amazing view of the tower of the Poznan Town Hall, and while the goats on the tower might not be quite real, they sure are cute.
To get more details on the museum, visit their site:
---
If our journey through Poland's five weirdest museums taught us anything, it would be the following: there is a world of richness and creativity to be discovered in embracing the offbeat and unusual. From dirt and soap to water, vodka, and croissants ­– these museums cater to a wide range of tastes and interests. They also leave a lasting impression on those daring to explore – and sometimes even taste – their many wonders.
So, next time you are in Poland or simply have some time to spare, make sure to step off the beaten track and venture into these museums' weird and wonderful halls. You won't regret it – unless you overindulged in the Museum of Vodka – then you really, really will.
---
---
If you enjoyed this article, you might also like: